Yesterday I received the prints of my 2 rolls, and just as I had expected... there is certainly much more for me to learn about this fascinating hobby. The first roll was just spent testing focus, some fixed tripod shots, and a mix of daylight and blank frames. Not totally useless for note taking... just to figure out what works.
The second roll had a couple of shots I thought were half decent, so I'm posting this one up for a sort of starting marker.
This is a resized image (taken from the photo cd) from the lab, original.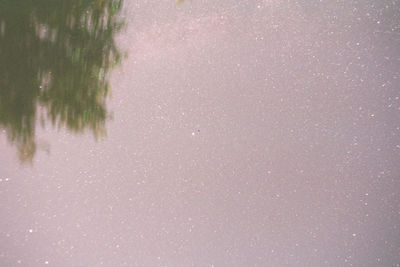 This is the same image with just some post processing in iphoto / gimp, that I whipped out earlier.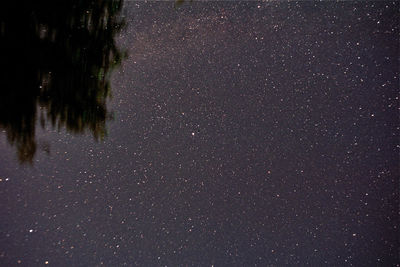 Image Details:
Vicinity of Deneb / Sadr (I think)
Film was Fuji Xperia 400
Lens 28mm f2.8 down 1 stop? (notes aren't too clear)
Exposure - 8 minutes
Vixen Polaris EQ mount roughly aimed at the pole by eyeball, single axis drive (self modified Orion unit)
Just set it down and let it go with no guiding or corrections.
When I got both rolls back, I was surprised by how light many of the frames were... almost as if overexposed or developed wrong. I don't live under a pristine dark sky, more like a mixture of urban and rural (yellow/green zone) so I suspect that I'm picking up sky glow / sky fog from the surrounding areas (local area lights and light domes) is that correct? I do notice some coma on the edges of the frame... likely from the lens, and I'm not experienced enough to pick out tracking errors or anything like that... so for now, it is what it is... a start.
Feedback is welcome of course,
Temp
Edited by telesonic, 08 November 2018 - 11:59 PM.