I'm glad you found one Mike. It looks exactly like mine. They are great mounts. I love my SDF on mine (pic below). I also made a bolt-on mounting plate with a Baader/Vixen rail clamp for use with other telescopes like my FC76.
My Gibraltar azimuth bearing upgrade came today and I installed it. Here's a photo of the old bearing and bottom plate. The tripod arrives Fed Ex tomorrow.
Mike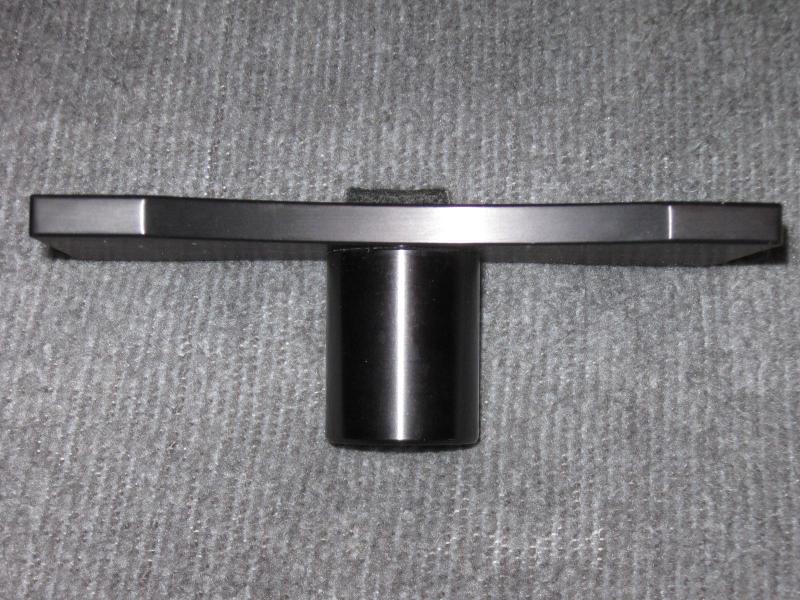 Edited by Mike W, 23 November 2018 - 04:22 PM.