Hello all,
"you get what you pay for" is written so often at CN. Well, what does this actually mean in terms of image quality?
Here is an animated gif, cropped and downsampled to stay within the upload limit and well aware of gif's quality limits but a good way to demonstrate the improvment: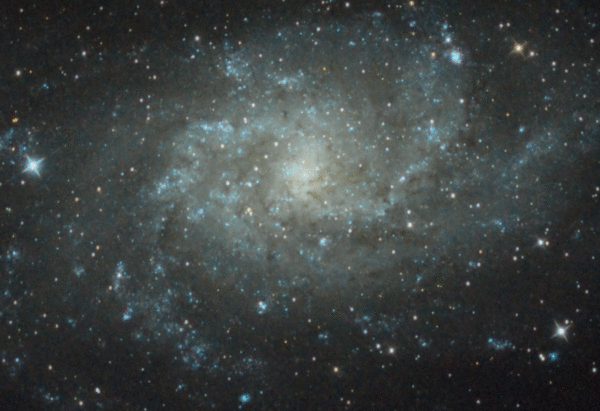 ... (upload limit) ....
Edited by the Elf, 06 December 2018 - 03:30 AM.