I bought a C8 XLT in december 2009. The coating on the corrector was deep blue and very forgiving. Sometime it disapear from the view ! they seller tell me it was hafnium coated. It feel like this picture.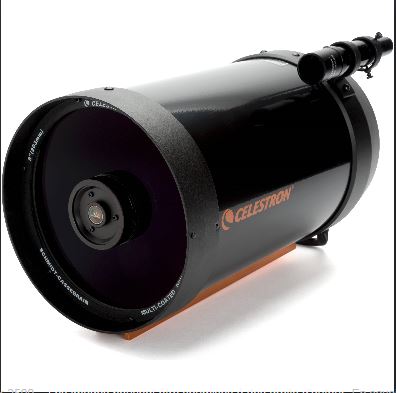 I broke accidentaly the corrector (i am a little ggofy

). The scope is now repaired with a new corrector. it seems to work well but the coating is now green and apparently not so dark than before.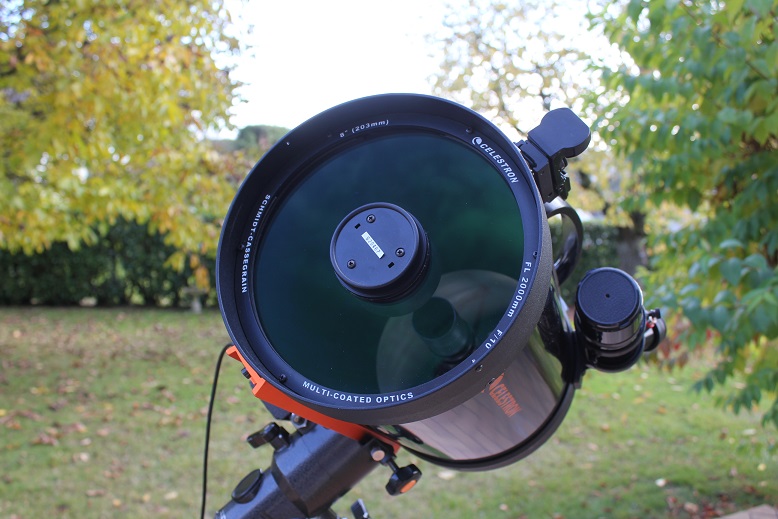 Do you know if hafnium coating is now always applied ? this is a rare earth material and cost reduction can drive Celestron compagny to change their strategy...
Edited by jjack's, 21 December 2018 - 03:29 AM.