Hi Y'all,
Weather Forecast for today, Monday Dec 10th 2018 was...

The Clear Sky Chart prediction was a mite unusual.

The last couple months I'd been having just the opposite.
Transparency - Averarge to Good and Seeing - Poor to Below Average
Anyway, the Chart was wrong, the Seeing was Below Average!


Also, conditions began a slow decline from 9AM to Noon.

Here's what I managed to do...
Full Solar Disk - Lunt LS50 Single stack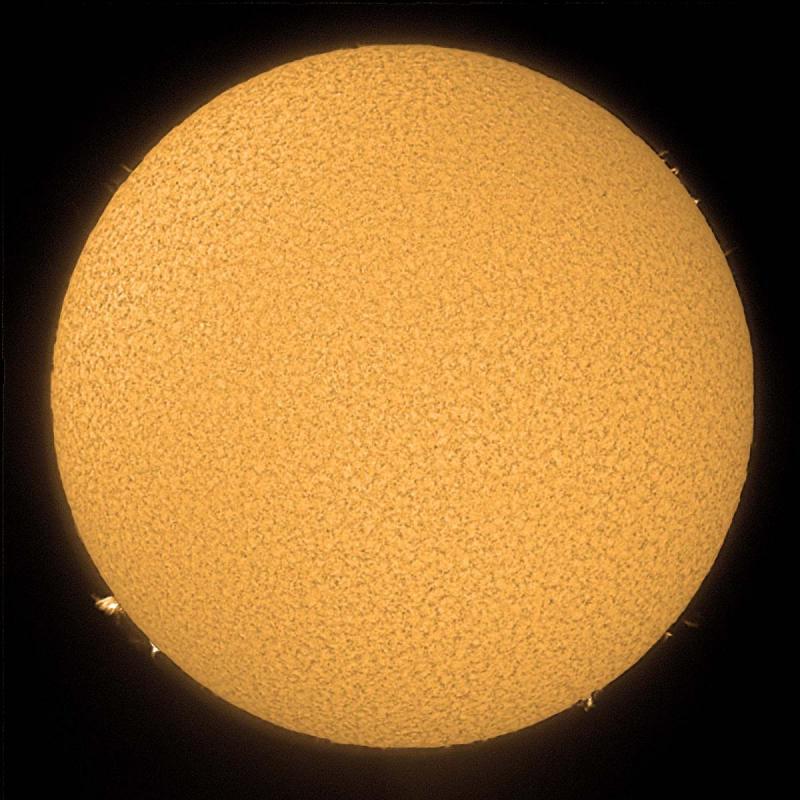 Prominences - Canadian Telescope 152mm + Lunt LS50 etalon SS
Proms at 2 O'clock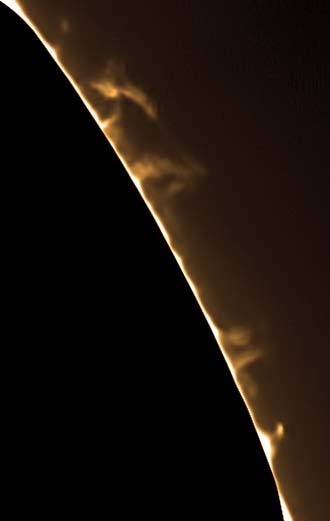 Prom at 3:30 O'clock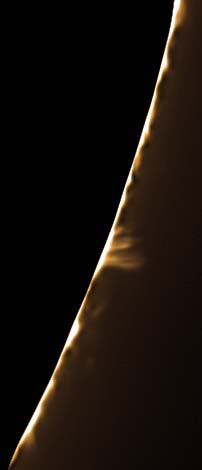 Proms at 4 O'clock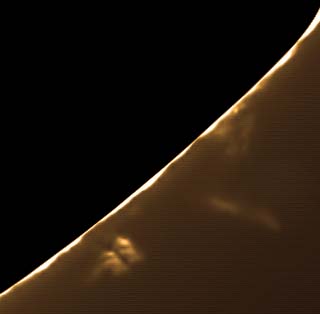 Proms at 5 O'clcock
Proms at 8 O'clock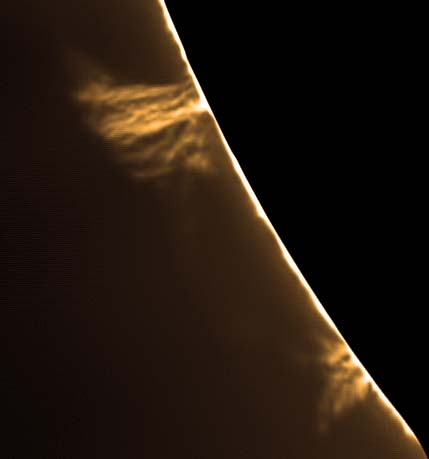 Proms at 11 O'clock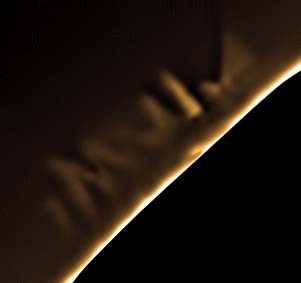 I hope you enjoyed the show.
Very Best,
Rick