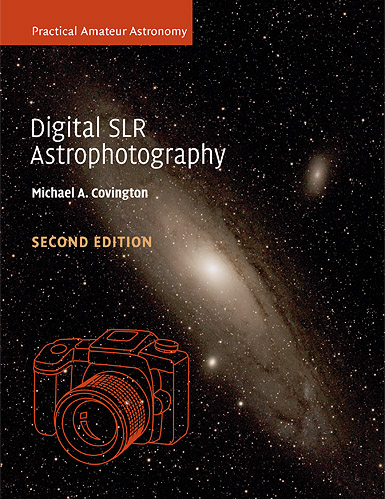 I am glad to announce that the second edition of Digital SLR Astrophotography has finally made it to North America. The rest of the world has been enjoying it for nearly two months!

Mysteriously, Amazon doesn't have it yet. Barnes and Noble does, and is filling orders:
https://www.barnesan...n=9781316639931

Here's full information about the book, including sample pages, updates, and supplements:
http://www.dslrbook.com

Enjoy!