I recently accepted a "project telescope" from one of the astronomy clubs I belong to, on the condition that I work to refurbish and restore it. I'm starting this thread to document that effort as it progresses, in parallel with requesting your help along the way.
Do you recognize this scope? One clue - I'm intentionally using the term "antique", vice "classic", here. (Dave and Robert are disqualified, due to "prior knowledge" ;-) )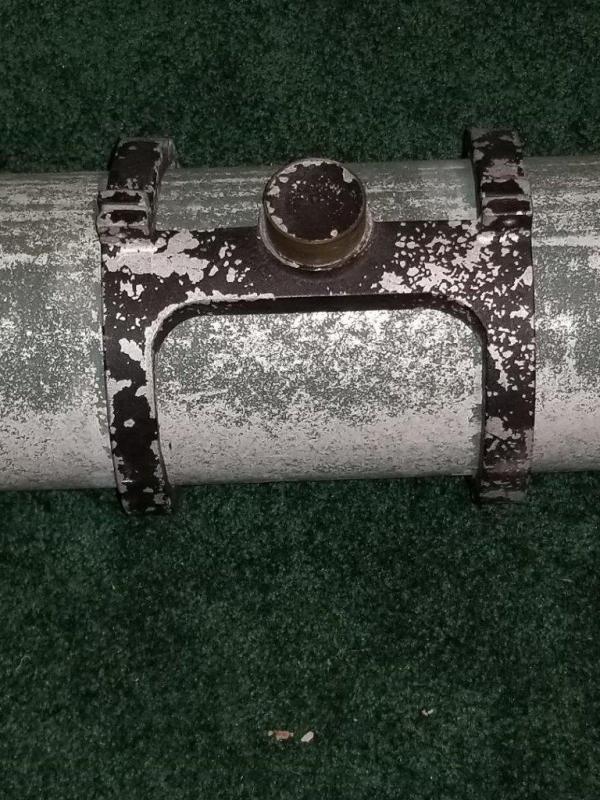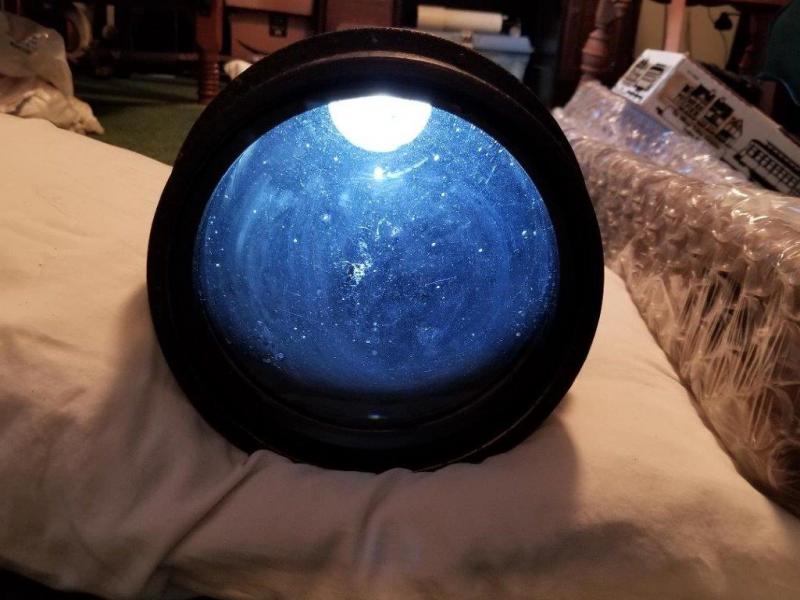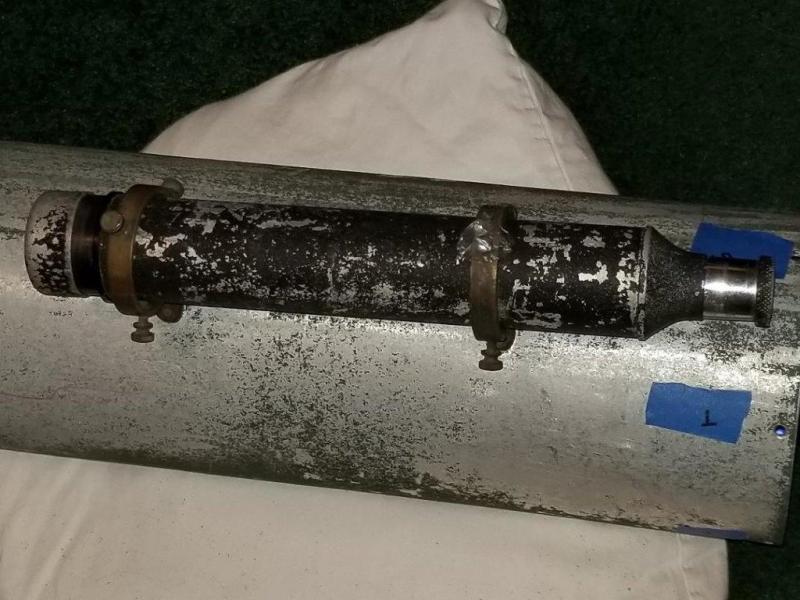 John
Edited by John Higbee, 06 January 2019 - 10:15 AM.