John Harrington released an eBook, "Shallow Sky" on Amazon earlier this week.
In it, he has mini-biographies (based in interviews, where possible) of several "top of their game" solar system imagers, ranging from the great Don Parker, to Bird, Damian & Chris, Thierry, Alan Friedman, etc.
An all-round exceptionally good read. And only $10 US.
Don't let the "eBook" aspect deter you - this is by far the best way to convey images in great color and zoomable resolution. It also contains clickable URLs to many of the subjects' websites.
Reading it, you'll find (and recognize!) the common themes faced by all high-resolution imagers as we strive for better and better images.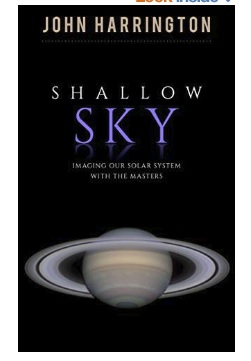 [I do not know John personally and I gain nothing by promoting this eBook]