Here's my take on the eclipse last night.
Orion Short Tube 80
Celestron Nexstar SE Mount
Canon T1i
Photoshop CS4 for compositing
It was so cold (-6 windchill) I decided to just move the entire setup in and out of the house every 20-30 minutes to take a few shots. So there was no tracking.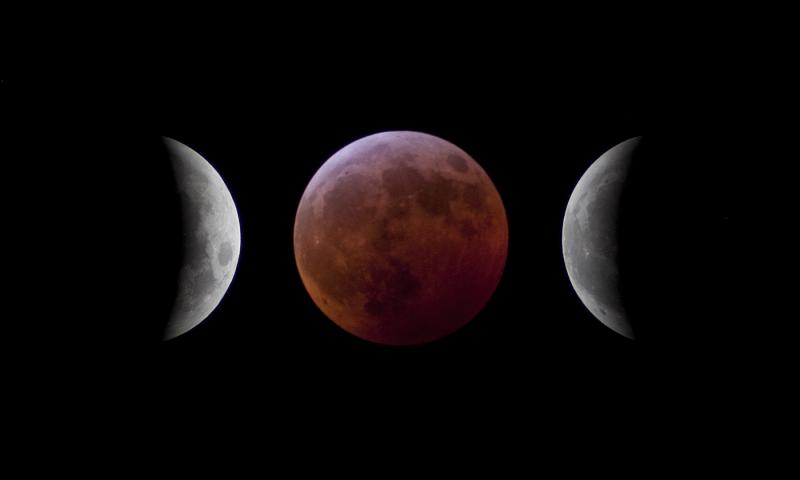 As you can see I rotated the before phase to make a more pleasing composition ( pleasing to me anyways).
The artifacts at the bottom of the total phase are from compressing the file down for this post.