I am going to be bringing my ETX-70 and RI1.2 to a public star party weekend after next in Death Valley and am concerned about the dang blinding screen of the 7" monitor. That sucker is so harsh on dark-adapted eyes!
I know plenty of others on this forum have used their RI's at outreach events so was wondering if anyone has found a way to knock the brightness down to an acceptable level for such things.
I am in the process of creating a 'housing' for it (an old box lined with black felt material):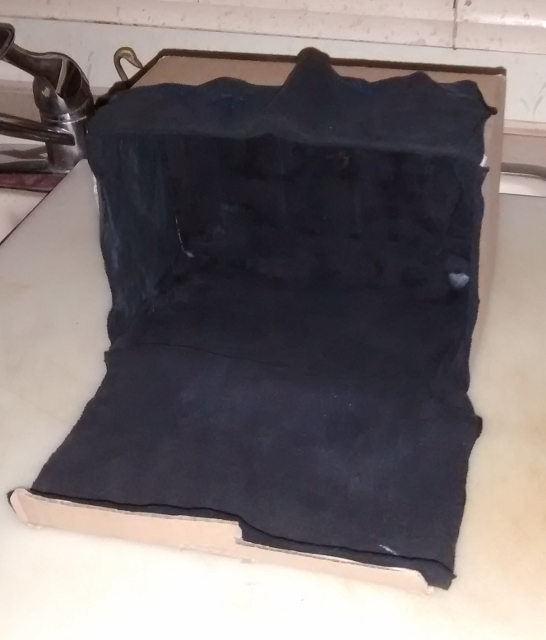 This will help, but I was wondering if there is any kind of 'neutral density' material that can be put over the front of the screen to knock its brightness down without altering colors?
I have sheets of rubylith that I can use, but that means using the camera in black and white which I wouldn't prefer.
Any advice would be much appreciated.
UPDATE: Just poking around on Amazon and found this:
https://www.amazon.c.../dp/B003DI9IUO/
Anyone tried anything like that?
Edited by mikenoname, 23 January 2019 - 02:39 AM.