It's always fun to visit Dave Trott's house and come away with something new.

As I was heading out the door with some eyepieces and Goto things, Dave offered me this Tal Alcor 65mm f/7.7 reflector kit. I was blown away by the tank-like build quality and for what has to be a kid's telescope, I was thinking if you can carry it outside setup, you're old enough to use it.

Everything seems to be heavy walled steel. Specs I got from Steve M M's thread from 2015 here:
https://www.cloudyni...or#entry7709655
It appears complete, but no manual. Also I don't have the nifty spec documents on the inside of the lid as this is later version and has styro inserts. Not sure how long I will have it, but I am amazed at quality of optics. Tack sharp. A 15mm eyepiece for 33X and then the barlow and sliding extension to give 88X and 133X. Love the slo-mo controls.
And you pretty much have to be sitting down to use it comfortably as an adult.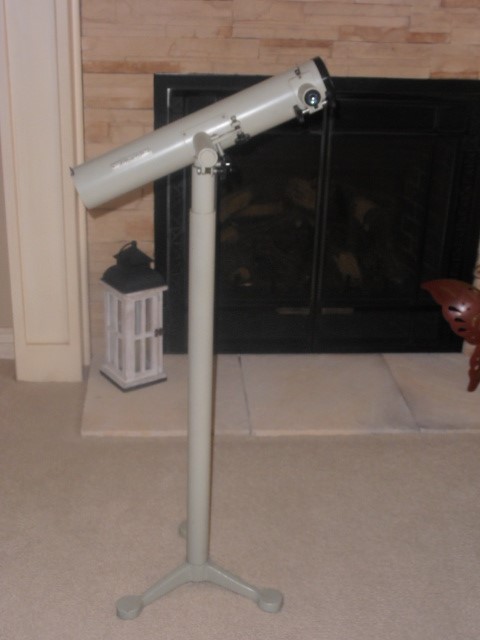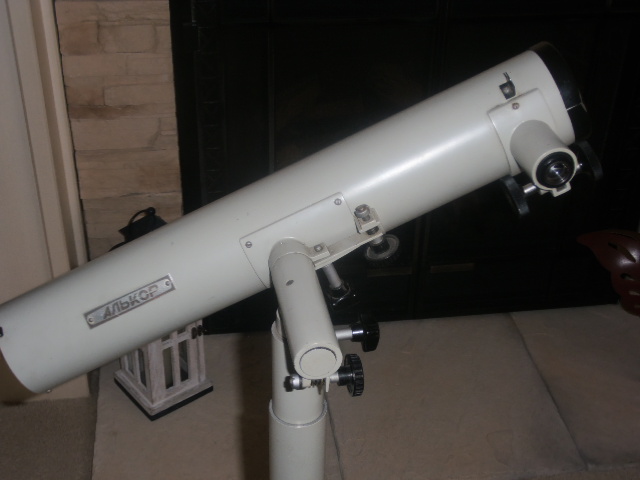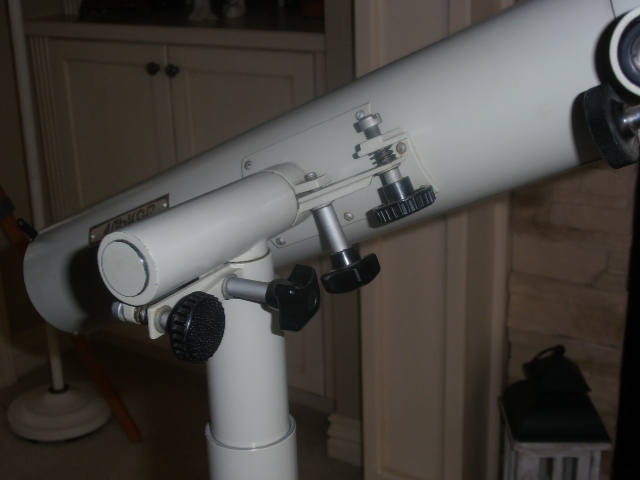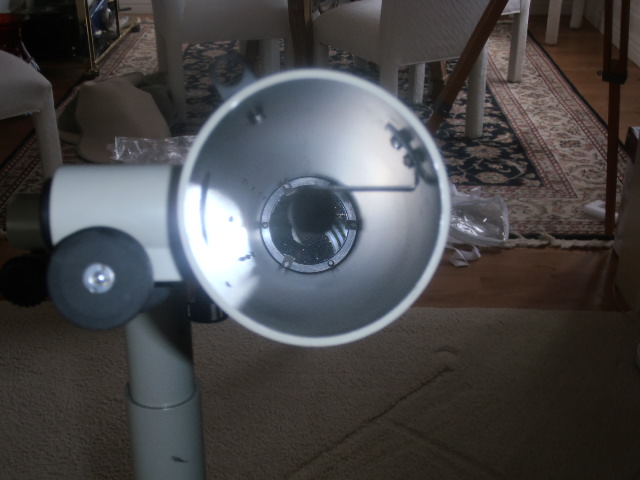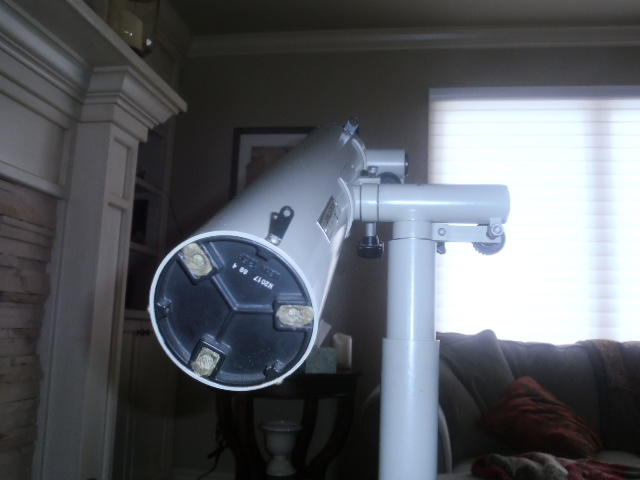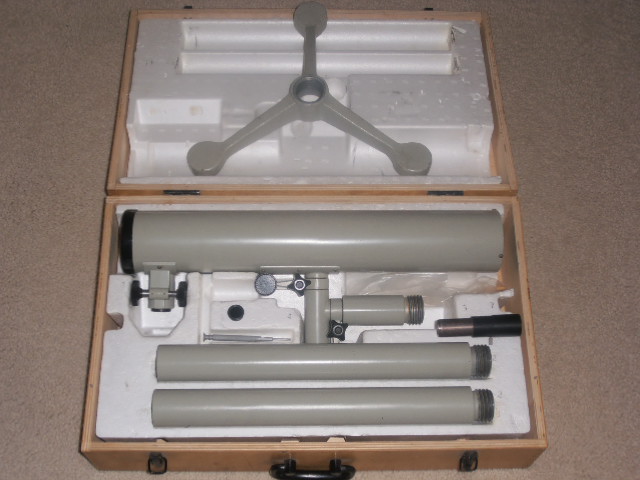 Edited by Stew44, 23 January 2019 - 04:15 PM.