Got this classic Bauch and Lomb microscope.
unfortuately, I had to do some upgrades already since it wasn't completely correct. I had to get new eyepieces as the ones that came with it were meant for stereo scopes. I also had to get a new low power objective because the one that came with it was for a 170mm standard vice 160. Anyways, it's pretty awesome.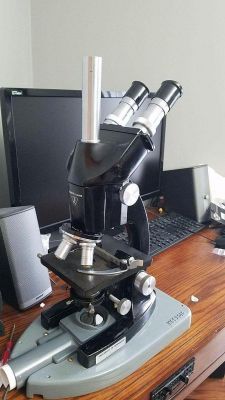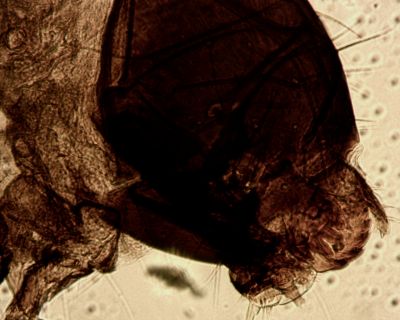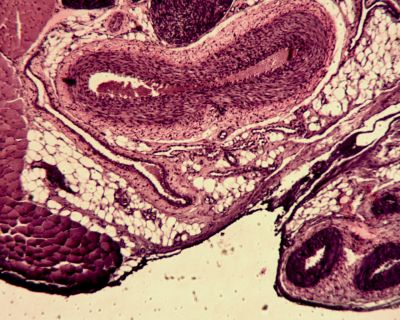 Edited by GOLGO13, 30 January 2019 - 07:53 PM.