I ain't never, no not ever, never did I think that I'd ever, get my very own...
..."Bird Jones", until now...
https://www.amazon.c...telescope&psc=1
Now, I know that that Amazon link won't last for posterity, so, I paid $121.19 with free shipping, but with $8.48 state-sales tax, and for a grand total of $129.67. Its time had come, and the price was right...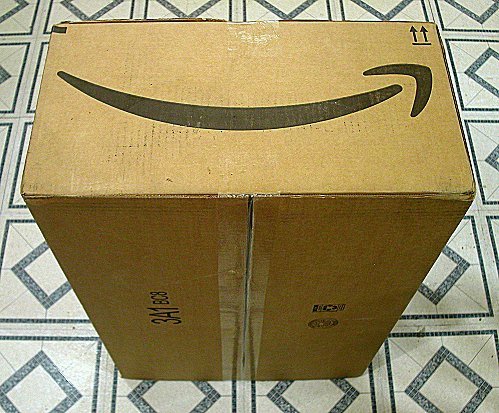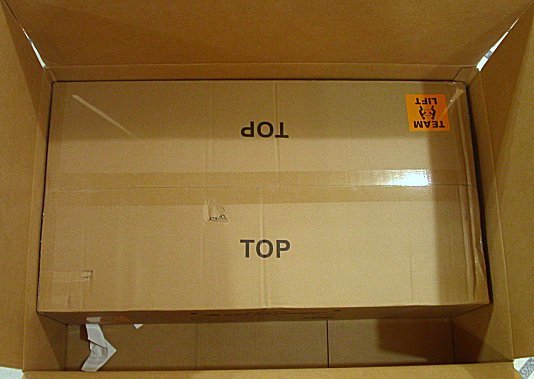 These were just inside, and crumpled up...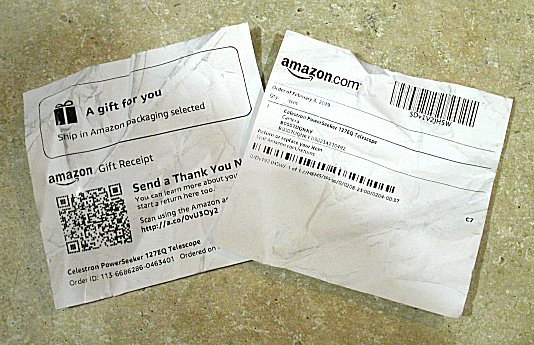 From the wording within the listing, I thought that they were going to ship it in the glossy, colourful retail box only, so I selected to "hide" it when checking out.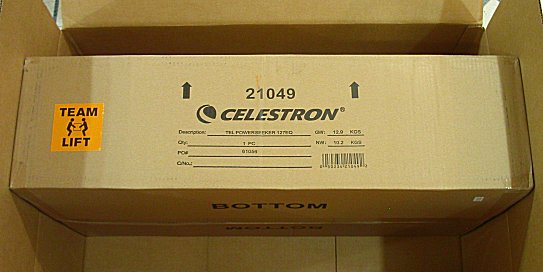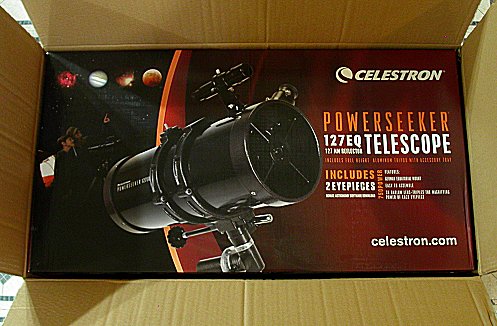 EDIT: Sorry for the clouds.
Edited by Sky Muse, 07 February 2019 - 05:56 PM.