I have an uncooled ZWO ASI178MM and am having issues with amp glow that darks flats and bias won't completely remove. Looking for suggestions on how to get rid of it completely so I don't have to crop it out.
This is a single 10 minute subexposure with a gain of 100.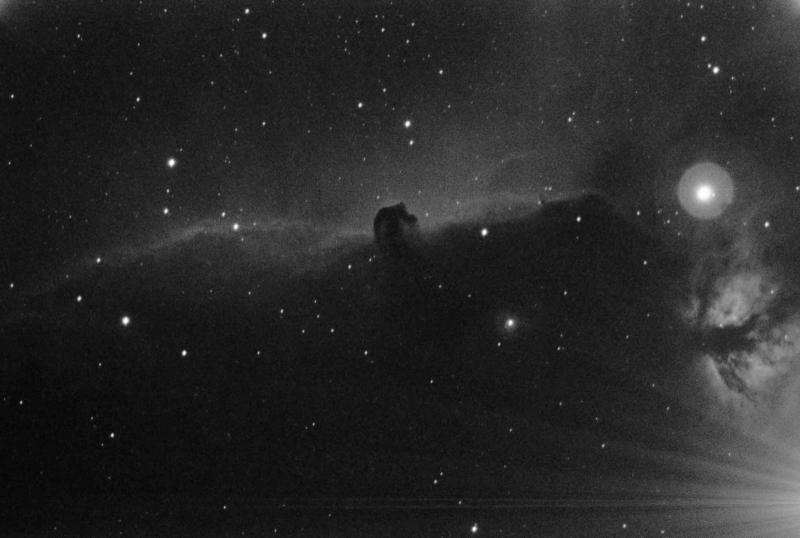 This is the same exposure with darks flats and bias added in DSS.