Today I worked on tweaking the dpac rig I've set up for testing mirrors.
I posted my latest tests of the 8" f/8 mirror I bought for the Schaefer scope. I had stripped the coatings last time, which made it harder to find the reflected ronchigram, but I managed.
So now I'm retesting the 8" f/6 mirror I bought off CL many years ago. I thought it was a so so mirror, but it looks decent under this test.
Inside focus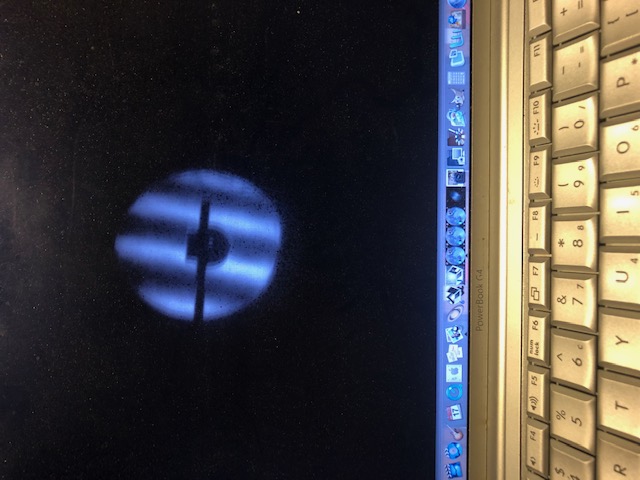 Outside focus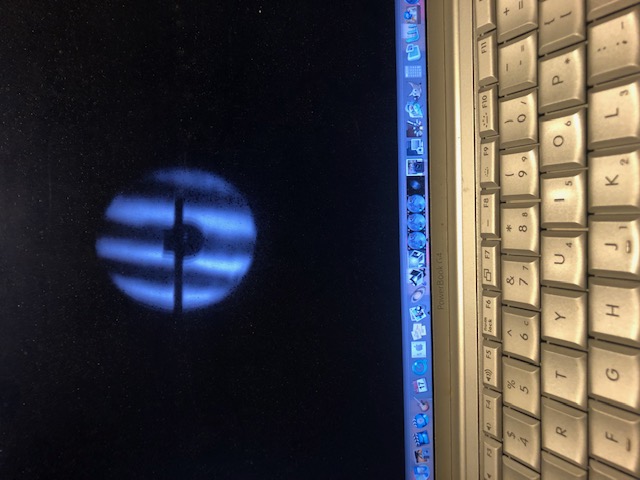 Edited by tim53, 11 February 2019 - 10:13 AM.