Hi folks.
I want to put two Astronomik (each 1mm thick) filters into a single housing, to make a 2mm filter. Ive done this before successfully, but the new filters Ive just bought dont have any kind of notches on the internal threaded ring which holds the filter in place, so I cant unscrew them.
Does anyone have any tricks for getting the filters out?
This pic of a different filter shows the notches I mean, absent on my filters....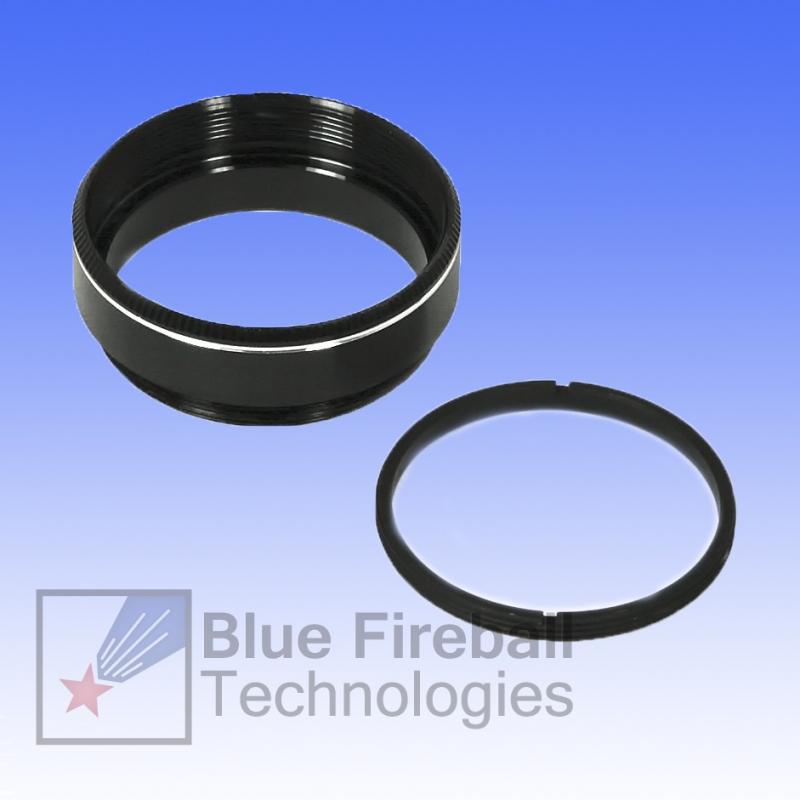 FWIW, its a 642-842 proplanet and an L3 (UV/IR cut).
Cheers!