It happened, the skies finally cleared this morning. Apparently it came at a cost: at 5 AM when I started imaging, the temp was -1F and wind chill was -14F! Definitely the coldest imaging session, or telescope session of any kind, that I've ever done.
Seeing wasn't great to the say the least. I had a long string of alignment issues and then issues with the focus knob - I'll spare the details. Didn't collimate. It was just too **** cold.
Nexstar 8SE, 224MC, ZWO ADC, 2X barlow.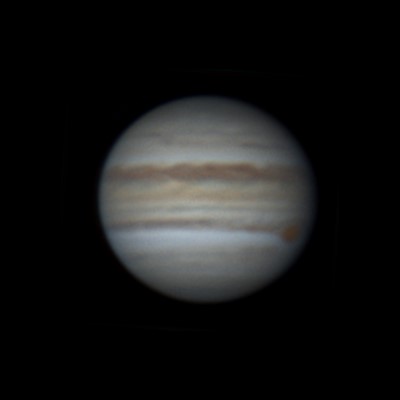 Jupiter & Ganymede (Europa is on the disk somewhere too...)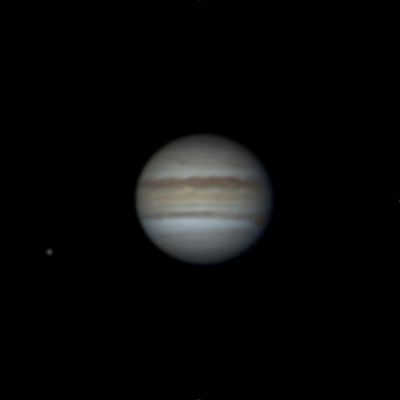 Here's the setup on the frozen tundra.
Reasonable results I suppose. Should only get better from here.