Brand new RASA 8, or 203mm for those that go crazy that Americans still use imperial units

Camera is ZWO ASI183MM Pro. No filter (and I kept the removable optical window installed).
Optical path = RASA 8 optical window -> M42 camera adapter -> Latest Starizona filter drawer with female camera-side flange -> ZWO camera.
So, my first image (stacked 48 @ 60s each, no calib), shows decently round stars on the left side of the image, but elongated ones on the right.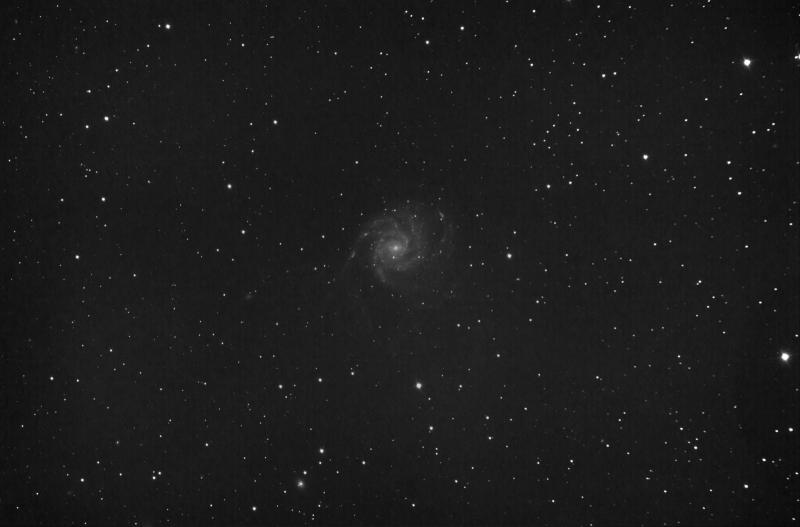 I ran about 10 of my FITS images through CCD Inspector and I've got quite a bit of tilt, and quite a bit of curvature....and woo-boy, look at that collimation.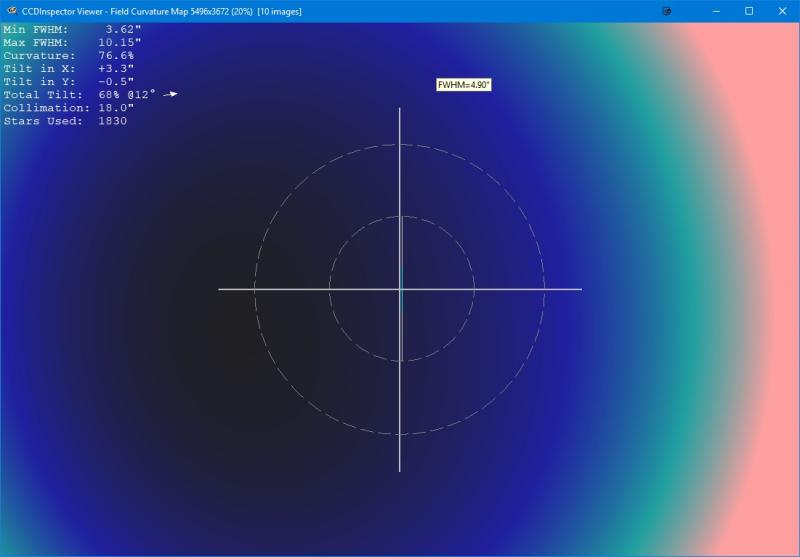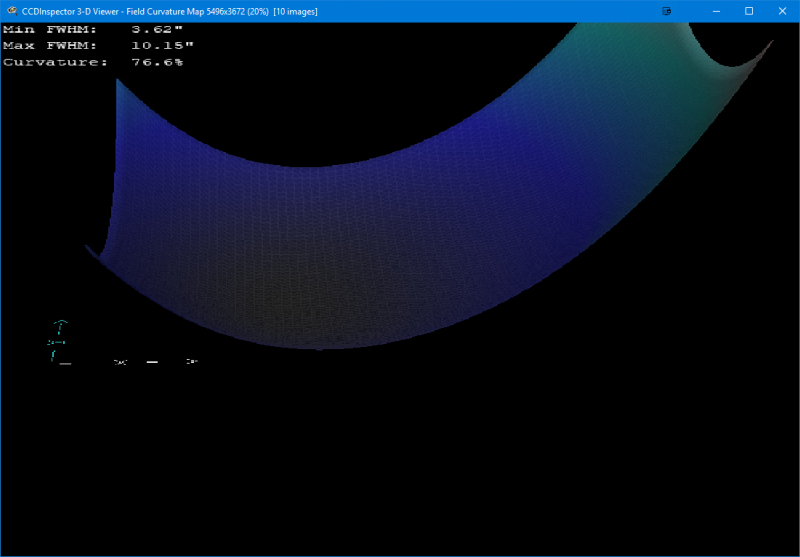 If I understand the curvature plot correctly, I seem to be too far back with the camera? As for tilt, I did find a finger smudge on my optical window, but have since cleaned it - but, I don't know how much that would have affected light coming through. I'm not sure how I can adjust tilt, because the camera just attaches snugly to the corrector plate fittings.
I have been very careful not to put pressure on the corrector plate when pushing in the USB cable to the camera, and I haven't gorilla tightened the adapter ring.
Has anyone seen this level of curvature, tilt and collimation issues? I'm wondering if the scope got jarred a bit too much in shipping.
TIA!
-Chris
Edited by starjunkie, 05 March 2019 - 05:31 PM.