I had imaged this rare asteroid with tail in January but wasn't sure I had even captured it until I just processed and stacked the exposures. It's faint but clearly present in this shot.
[Originally I thought the asteroid was moving slowly but it trailed quite a bit over the exposures. So here is an updated version stacked on the asteroid to show it more sharply.]
This is with EdgeHD11 at f/7 and asi1600 with Sloan g' filter.
I think the collision had happened in October so I wasn't sure it was still visible in Jan. But others had imaged it in Feb. - so it may still be imageable.
Anyway - pretty rare event.
Frank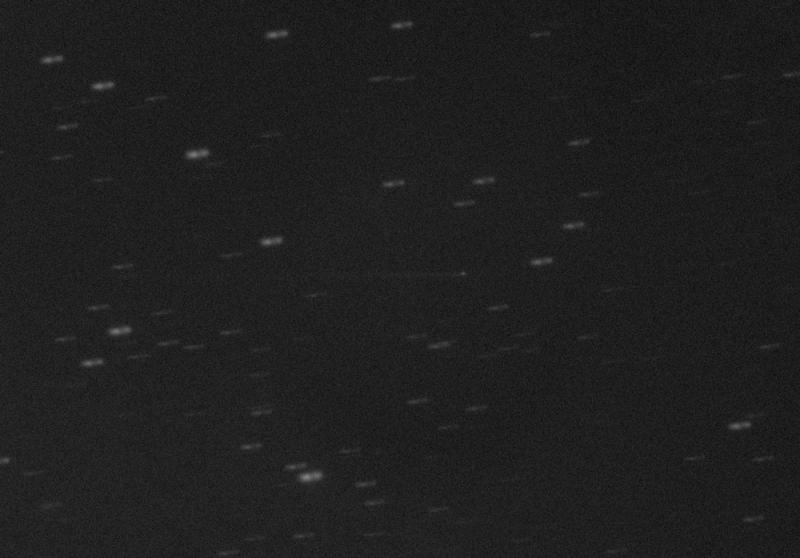 Edited by freestar8n, 12 March 2019 - 06:43 AM.