My 6" Watson "Century" refractor.
Has lots of brass accessories as well.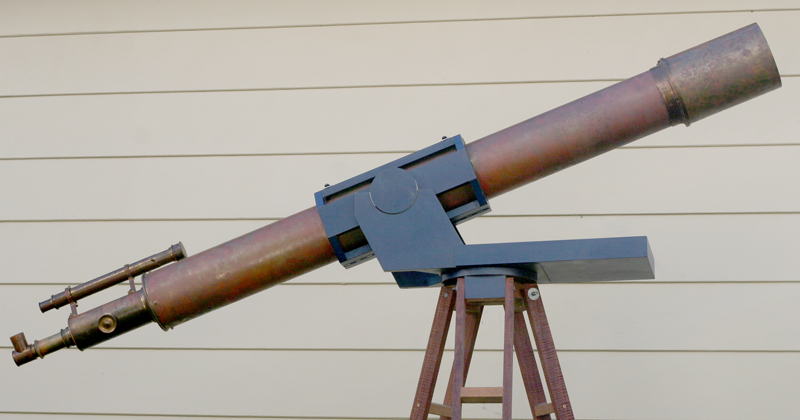 Came with this mount which I've recently realised has more brass than I had thought.
Some of it has been painted and looks like aluminium.
Probably home made.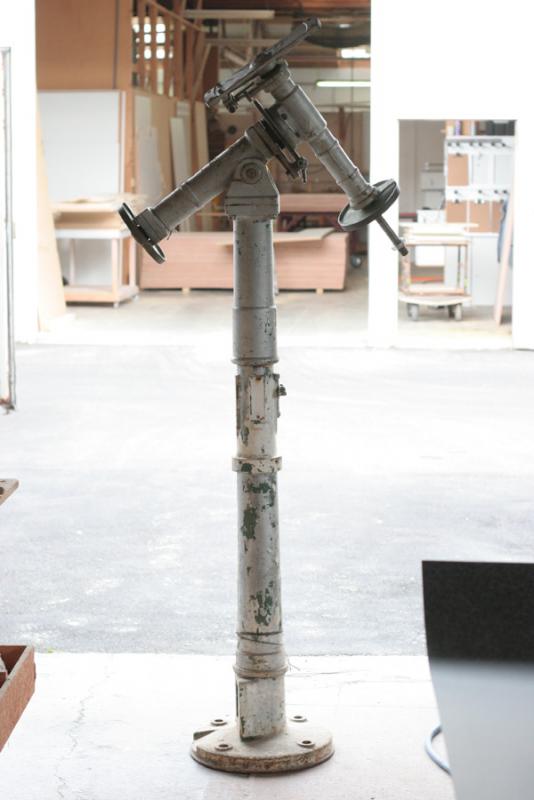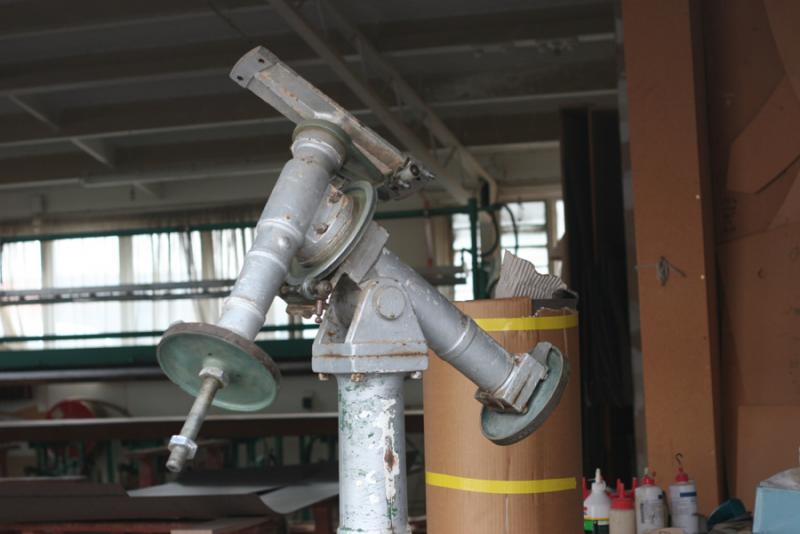 Edited by dave brock, 13 March 2019 - 03:30 AM.