So I've been making significant changes to my acquisition config & workflow.
Putting my latest setup to work I found some type of noise in an M101 sub that I haven't come across before.
Edge14", Atik460EX, Hyperstar
SQM=20.5, Trans=above av, Seeing=average, Moon @ 30%
I think the rest of the need to know stuff is in the FITS below
This is a single LUM lightframe Bin=1x1 zoomed in 4-5x
Autofocused using feathertouch and @focus3
What type of noise is this that is peppering the frame?
I know its just 1 sub but this is new to me.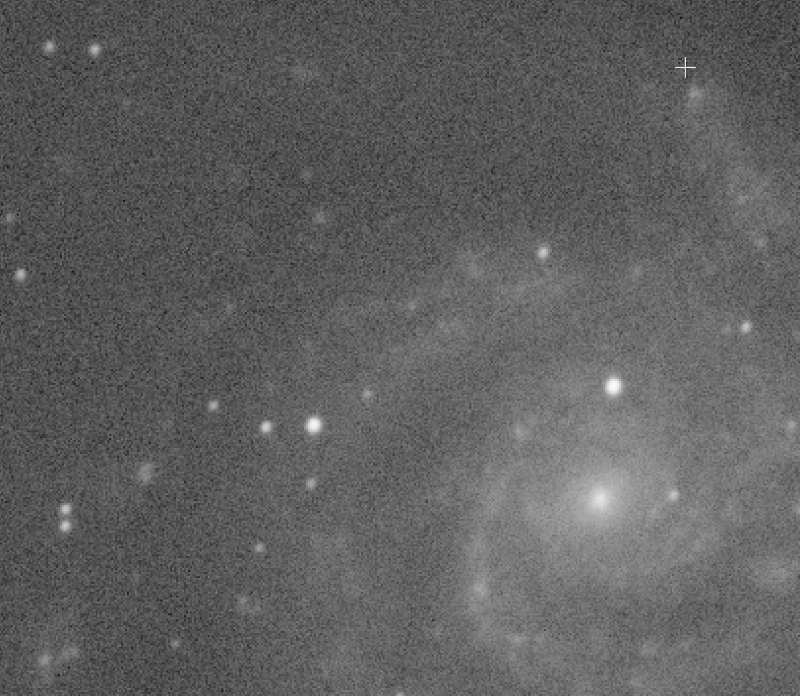 Edited by jsowens, 18 March 2019 - 10:56 AM.