I have a fantastic first-generation Lumicon Sky Vector computer that is still going strong after 30 years. This is the very first model in a small metal case with an external battery - not the subsequent Sky Vector 1 with a plastic case.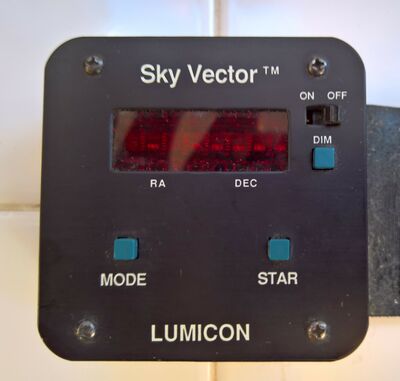 My challenge is that this earliest Sky Vector model used a cable that merges two flat 5-pin rectangular plugs for each encoder into a single rectangular 10-pin female plug (not sure of the name for this type), plus two wires from a single 9-volt battery into a single cable that plugs into the computer - far different from the wiring system used for digital setting circles today that merge a 4-wire phone plugs for each encoder into a single 8-wire ethernet plug.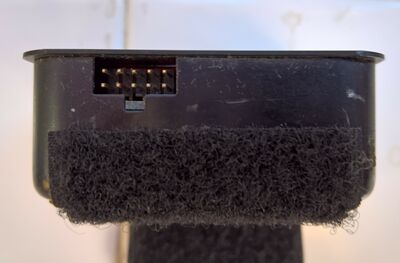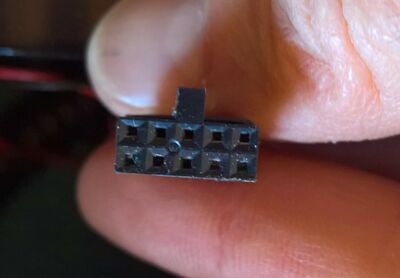 I would like to be able to use this trusty old computer on a new equatorial mount with a set of new encoders that use the phone/ethernet plugs and cables without destroying the system. The new encoders are the same 4000-step resolution as the originals, so this should work if I can get the wiring right.
I don't know exactly how these things work, and could sure use some expert guidance on wiring this properly. Anyone have a wiring chart for this, or is it more a matter of carefully dissecting and labeling the old and new cables to splicing them back together al la Frankenstein. Or, is there a I would sure like to preserve the old cables if possible, but certainly understand if surgery is needed.
Thanks for any assistance you can provide.
Peter