Hi All,
I have found that the Reflex Gunsight makes quite a nice zero power finder for my scope. They are reasonably priced, if you go to a sporting goods outlet and stay away from an astronomy store, light weight, and easy to adjust with the adjusting screws having click stops. Once aligned they maintain alignment well too.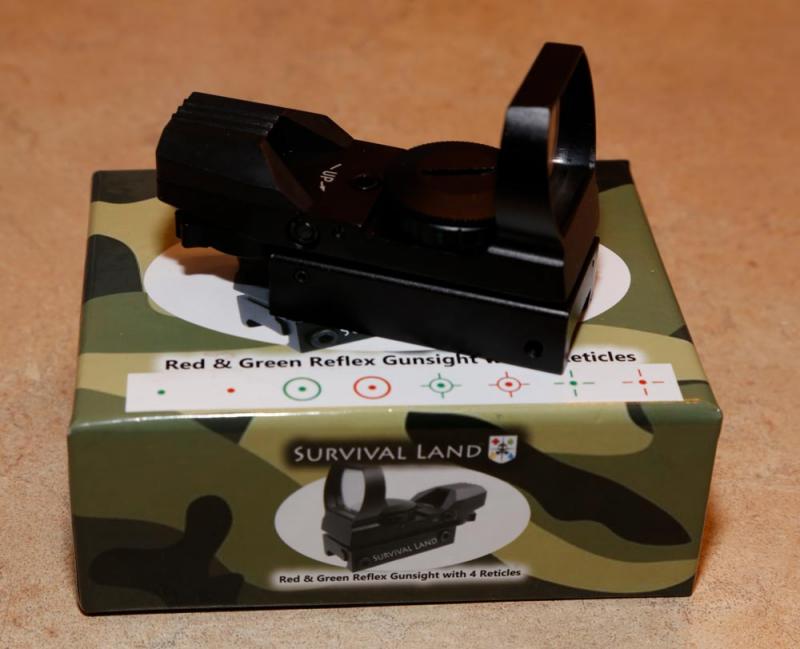 The one thing I found that I really didn't care for with them is the brightness of the target projected on the glass. Being designed for day light use, even the dimmest level is too bright. I lose Sirius in the glare of the reticle when doing a star alignment. I had heard somewhere that putting a neutral density filter over where the reticle beam is emitted will do the trick and dim things down. Not wanting to try to cut a small rectangle of glass I looked for a plastic filter instead.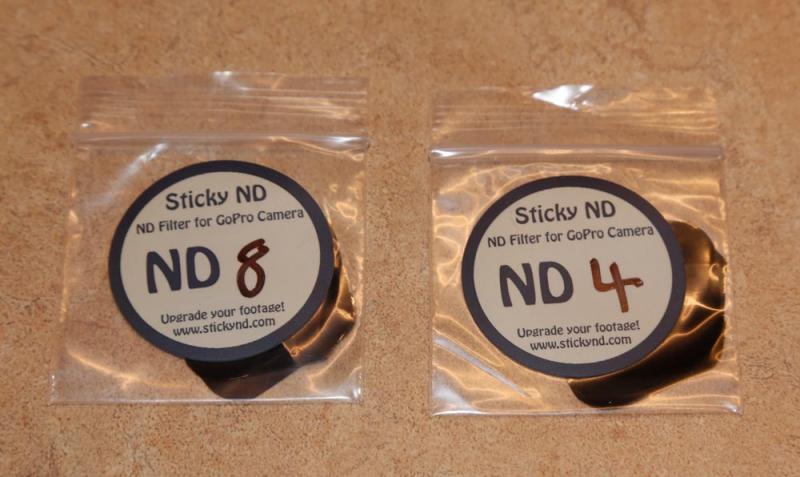 What I found though was even better. In a search of eBay, I came across a thin self-adhesive ND filter material meant to be used on GoPro cameras. This stuff works great! Easy to cut the small .25 x .31 rectangle and with the help of a tweezers, it was no problem attaching it to the glass window. To reduce the light enough I found that a double layer of the ND 8 worked fine.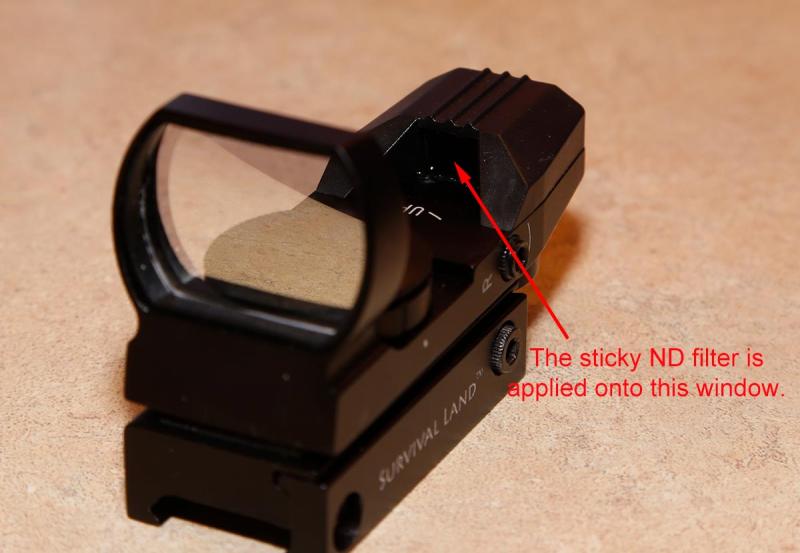 Just used the sight tonight for the first time since applying the filter and I found the brightness of the target perfect for aligning. Here is the link to the listing on eBay:
https://www.ebay.com...353.m2749.l2649
Clear Skies,
Paul