I did this with a Nexstar 5SE an Olympus OM-D EM10 II, and a 25% ND filter. Stitched from 2 x 5000 frame stacks @1920x1080. I have to say the zip tie "fine focuser" hack did wonders for the focus, at least within what was possible for a night of fairly bad seeing.
PIPP>Autostakkert!>Registax 6>GIMP
Now I just need to pick up a barlow so I can do some close-ups!
Curious what you guys and gals think: Personally I think the highlights in some of the craters near Mare Fecunditatis and Nectaris are a bit blown out, and I'm hoping to process again and recover those. What do you think?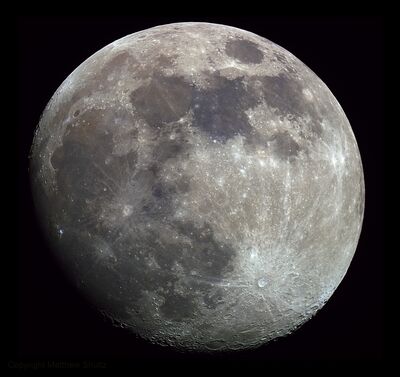 Edited by Matt78, 22 March 2019 - 02:28 PM.