Today I had small possibility to make a recording.
Before I had always used "SharpCap" as my recording software but today I used for the first time "FireCapture".
I like this software a lot but with these new layout I forgot to make a "flat frame"

and in the meantime it was back cloudy.
This is the quick capture from today 2019-03-24.
ASI 174MM - Quark Chromosphere - 0,5x reducer - 150mm refractor with D ERF.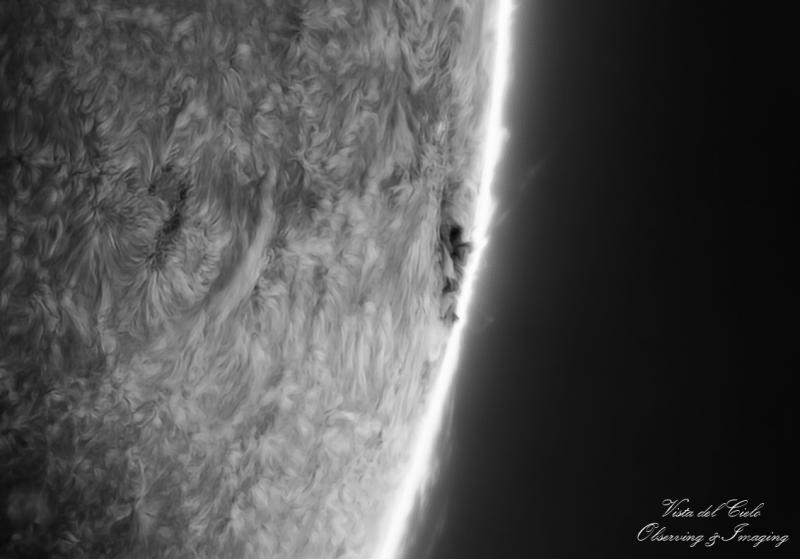 Edited by MAURITS, 24 March 2019 - 06:54 AM.