From a box of prints I found in my garage, some time ago. These are scans from pictures I made in the 1980's. Those were the days...
All pictures were taken using a LOMO Biolam microscope, a LOMO CA-2 photo tube and an Olympus OM-1 camera. Film stock was either Agfapan 25 or Ilford Pan F.
These aren't great pictures (most are horrible) but hey: that's what I did then...
Paramecia in conjugation, from a thriving culture, home made permanent slide, stained with alcoholic boraxcarmine. Notice several micro nuclei in the process of division visible: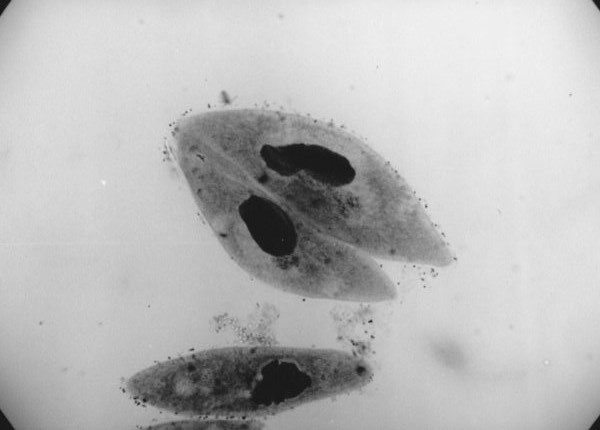 Paramecium, amitosis, from a thriving culture, home made permanent slide, stained with alcoholic boraxcarmine: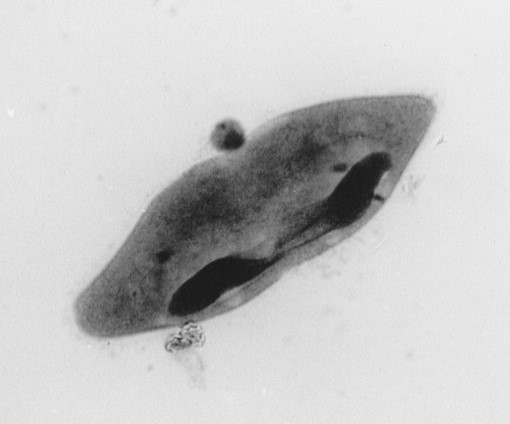 Live Vorticella alike critter, experiment with home made microflash equipment: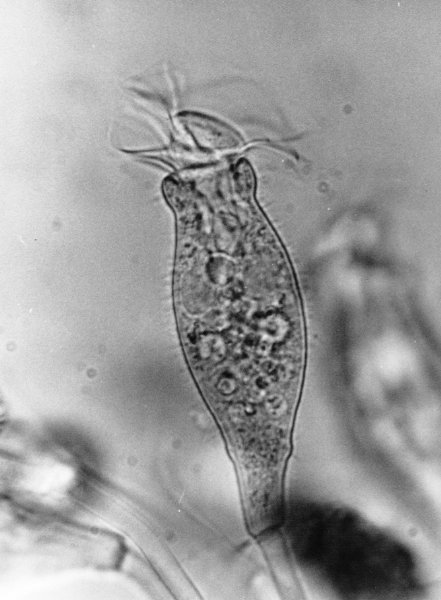 Live spirogyra sp., conjugation and zygote formation, a few diatoms visible:
Live Arcella sp.:
Live Haematococcus pluvialis: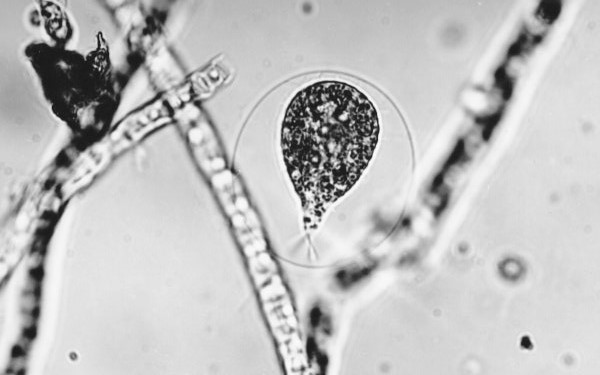 Pediastrum species, home made permanent slide. Slides were immersed in a pond for a few days, collected, fixed and stained with iron haematoxylin: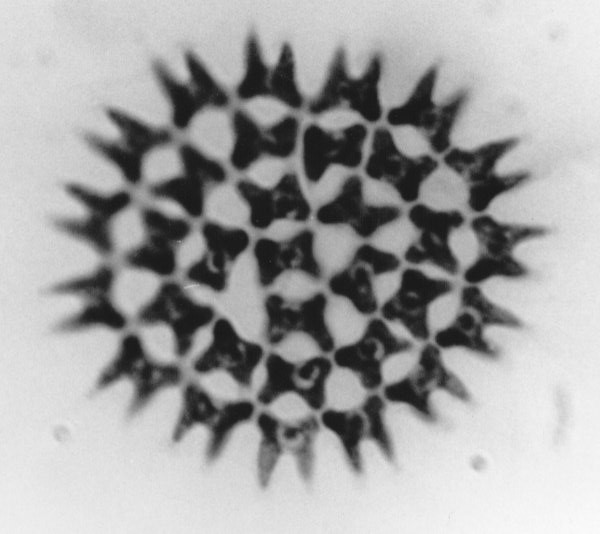 Hydra sp., showing ovaria and testes, home made permanent slide stained with alcoholic boraxcarmine:
Live Vorticella sp., using improvised darkfield illumination. A slide projector was used as a microscope illuminator: