This is the one I would like to find someday at an affortable price: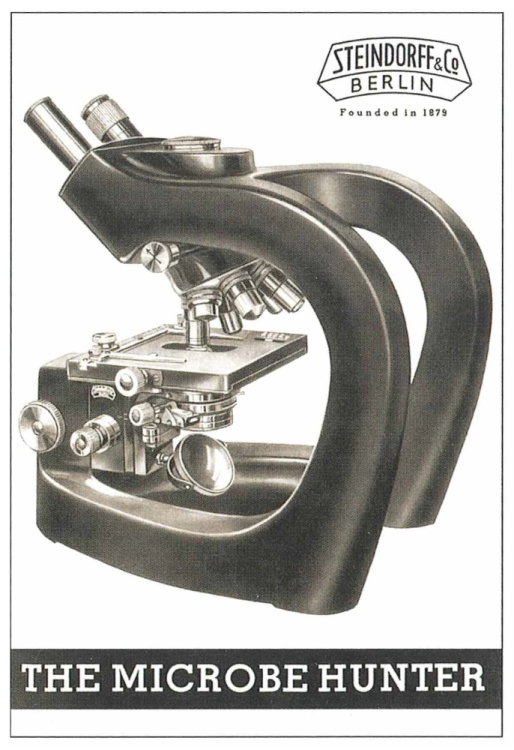 It was briefly discussed in the German magazine Mikrokosmos in the early 1950's: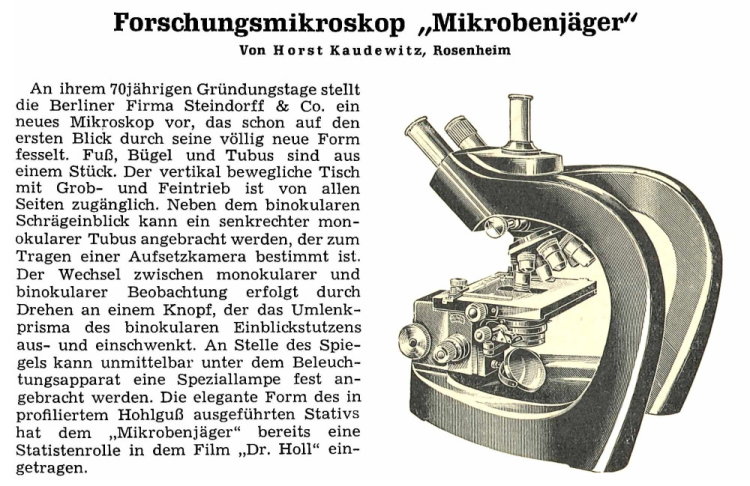 Micscape had an article on it in the december 2008 edition (for one reason or another linking to the article doesn't seem to work).
What's your dream?
Edited by Microscopy, 04 April 2019 - 07:11 AM.