If a spring was used, the torque would not be constant - maximum when the spring was would up, and declining to nothing as the spring reach maximum extension. This would not be sufficient to maintain a constant tracking speed.
This spring driven drive on a 6" refractor I owned was very constant. It has a governor and works very well.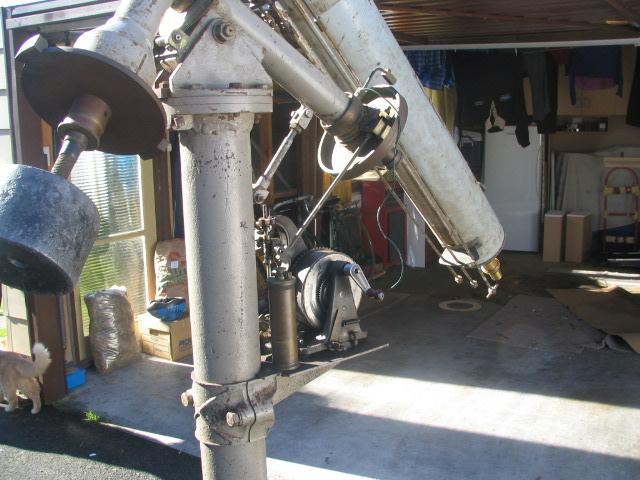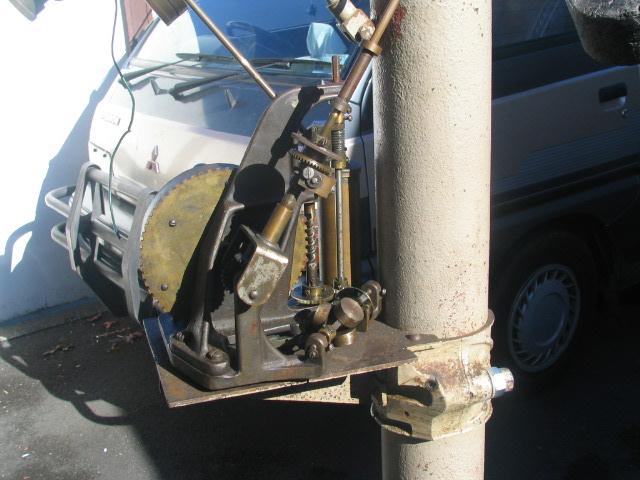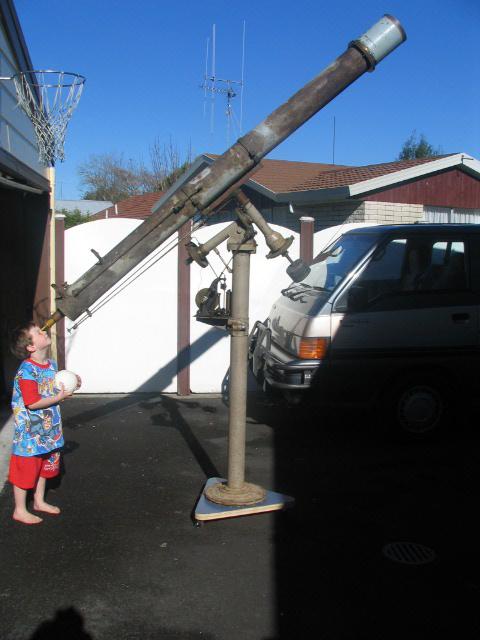 Sorry to add to the off topic posts.