Hi
Here is a Orion Nebula on my android phone. Stack on phone for 4 seconds using only one star tracking. More than 4 sec, the stars start to grow tails. I am going to image using 2 stars tracking when the huge clouds appear.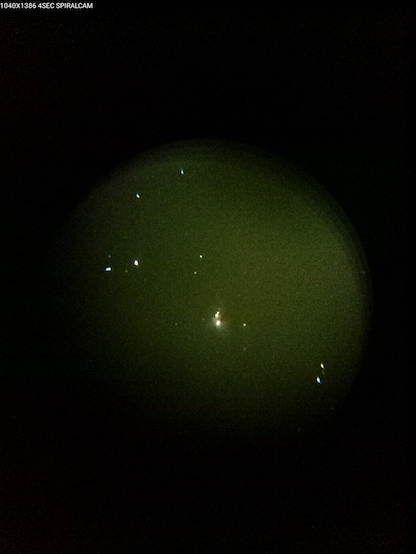 Will be able to image 25 seconds with 2 stars tracking and compare to that of iPhone image in previous post. Guess it will be another day!
Best
Edited by Yong54321, 25 October 2019 - 11:53 AM.