Hello everyone,
I have noticed something odd with my narrowband flat frames with my asi 1600mm. My HA flats seem perfectly normal. There is a small differential between pixels around 2-3%, which seems pretty normal. This is a screenshot of my HA flat.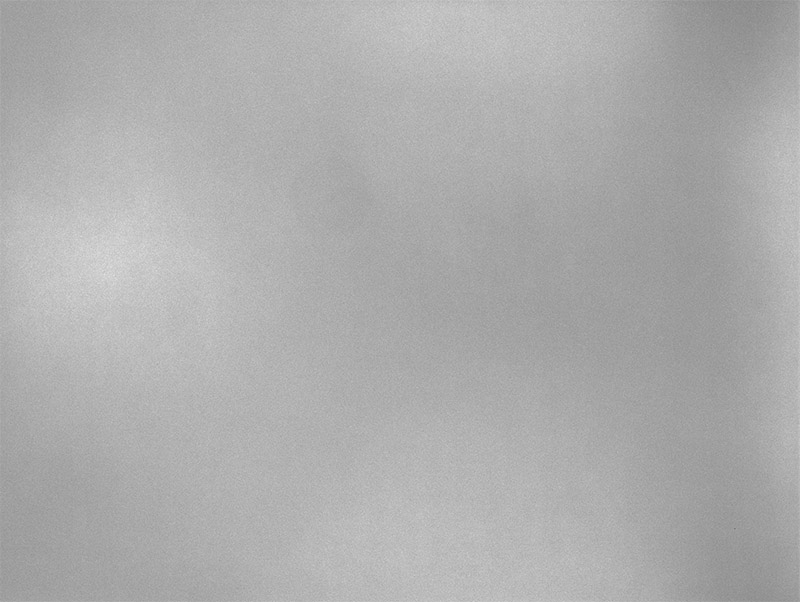 The OIII flat is another matter, however. It shows a very deep dropoff in light to one side. This dropoff is in the range of 7-9%, which seems very high for differences in pixel responses in the chip. I am figuring that it is chip related because I rotated the camera in between shots and the right side continues to show the effect. If it was optical or filter related, I think it would move if I rotated the camera. Here is the OIII flat.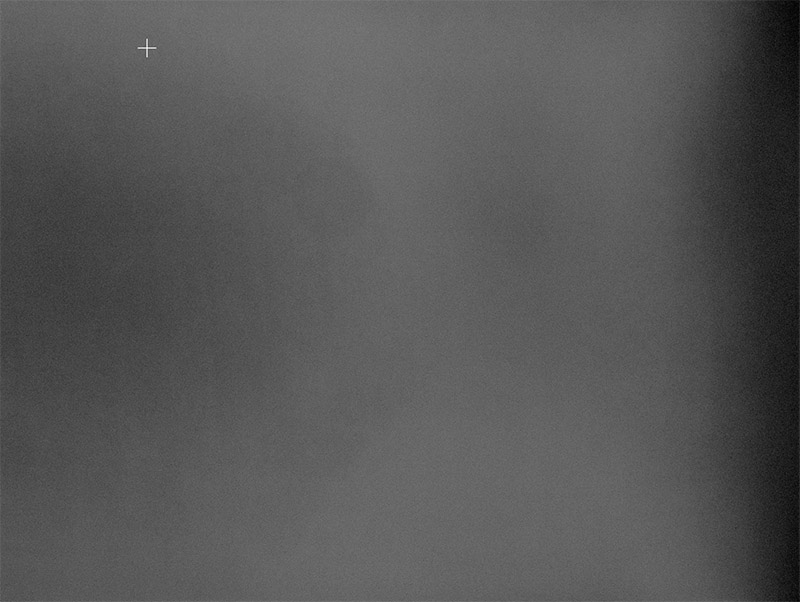 Is it possible that a CMOS chip could have a large response variation in one wavelength of light and a small variation in another?
I have included the original fits files here for those who want a bit better quality: https://www.dropbox....yIEV8Psyqa?dl=0
Some more information:
Telescope is WO71GT with reducer
The filters are 2" round filters in Atik EFW3 (preparing for full frame camera one day).
Flats are sky flats taken at midday with a pair of white shirts over the lens.
I have taken many flats with varying exposure times to confirm that it is not an exposure problem.
I have taken exposures through a range of focuses to make sure focus didn't slip when things were idle recently.
Anyone have any ideas?
Thanks much,
-John