Well I finally did it.
I've been wanting to compare these two cameras using a narrowband filter for those bright moonlit nights. Ya know... those nights that keep visual observers inside and EAA observers outside and humming with excitement.
Because of clouds (and I'm borrowing the ultrastar color from umasscrew) I was only able to get one target in. The rosette nebula. Here's all the details of gear...
8" f4 Chinese newt
AVX mount
IDAS NB1 2" filter
Starizona filter slider
Urban location, red zone
Moon was waxing gibbous
Used 20x30s unguided subs
Used darks, no flats
No post processing
Used Starlight Live for the ultrastar color and Sharpcap for the 294mc.
The brighter image of the two is the 294.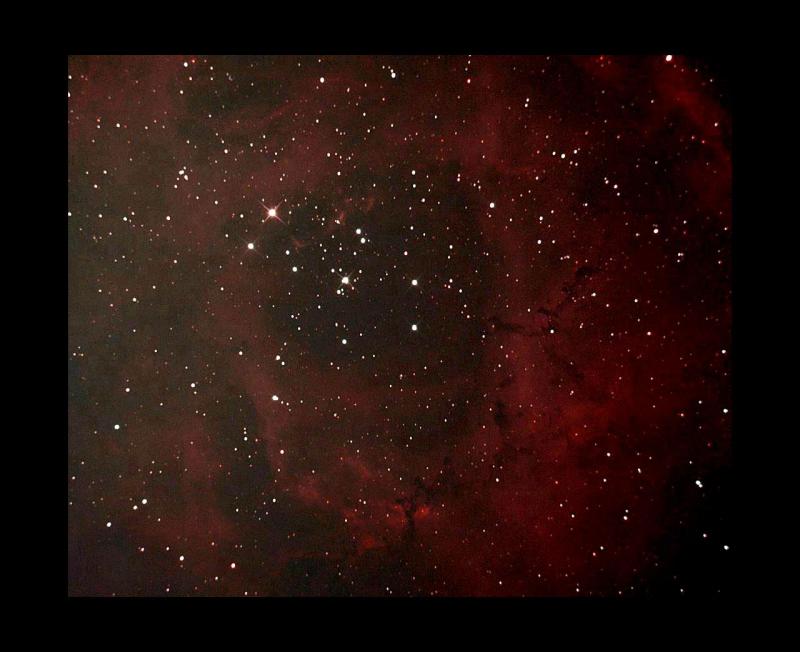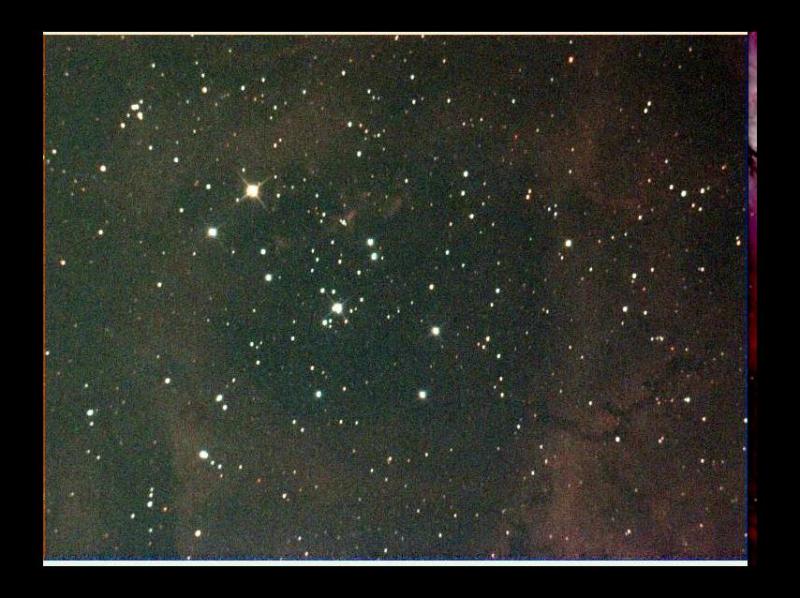 Some thoughts...
Starlight live is incredibly easy to use. It has given me countless nights of hassle free EAA.
Sharpcap is the exact opposite. The learning curve is a lot steeper yet I see superior results from other (smarter) CN users with this software. So I've kept at it, taken notes, asked questions, and learned a lot. (Thanks saguaro and donboy and don rudny)
The best metaphor that comes to my mind is cooking... specifically baking. I enjoy making cookies. They are easy, simple, and straightforward. Pies, on the other hand, are much more involved. But a well crafted pie is worth it, and behind every good pie maker is a lot of crappy pies.
So that's it. Nothing scientific. Just a fun spring night with some cameras.
As far as this NB1 filter goes it's a keeper. I've been doing Hubble palette EAA style with my ultrastar mono and three Orion narrowband 1.25" filters. It's a different barrel of monkeys and the NB1 really streamlines the process of getting nice emission nebula shots. For general purpose light pollution (galaxies) I don't recommend it.
Edited by 39.1N84.5W, 15 April 2019 - 10:41 PM.