It begins...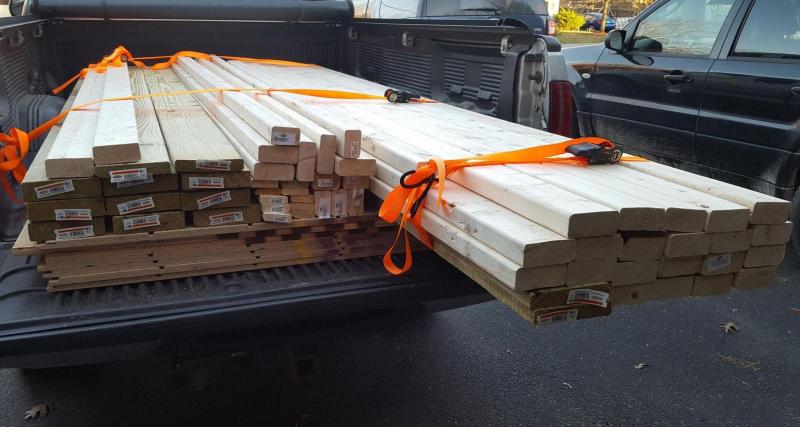 I'm getting ready to build a small slide off roof obsy using the 60in heavy duty drawer slides. It will be 8 feet by 5 feet, just large enough to hold my Cem60+Newt and my Atlas+80mm.
I'm going to be pushing the sliders with my roof calculated to come in at 250 pounds, but I have a way to "assist" the roof as it slides off to take much of the weight off the sliders.
I wont be installing piers, and hope that it will be stable enough for my tripod and tri-pier.
I have been inspired by the recently resurrected thread here: https://www.cloudyni...ing-a-mini-ror/
Will keep progress posted....