I have had SCT's for many years, and know how to collimate them--with a high power eyepiece, under the stars.
But now I have put an Moonlite focuser on my Edge 8, and my imaging train is a convoluted setup with multiple threaded connections. Call me lazy, but I would rather not waste the time to collimate it with an eyepiece, then remove the visual back, attach the reducer + Moonlite + OAG + EFW + camera and recheck spacing--if I can do it with software. And it does appear that I need to nail the collimation--what looked well-collimated visually produces weird star shapes (see attached)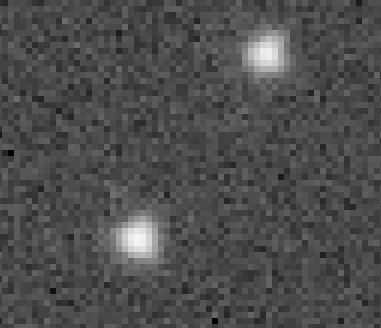 Can I? Which software? I think Metaguide is supposed to do it, but the only time I tried MG with my ASI1600MM I couldn't get it started (maybe I should try again, I didn't give it much time). Any other software? I'm not averse to paying (within reason) for something that *works*.
Thanks in advance for any responses. Extra thanks if the software suggested is known to support the ASI1600MM (or use of SGP as camera).