It was very in-expensive, Just $6.66 with free shipping and it has all metal construction.
https://www.ebay.com...oEAAOSwYvFZLuyI
It also only took about 5 days to arrive, and.It seems to be well made. I'm happy with its design. And so far I could recomend it as a cheap option.
Does anyone else have positive or negative experiances with this particular adapter?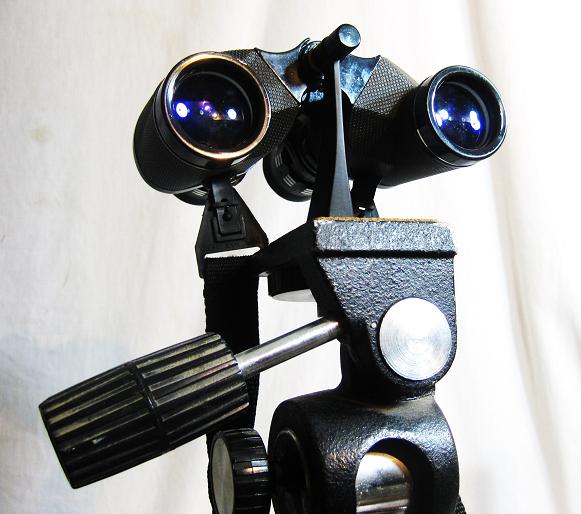 Its replacing a even cheaper one I made a few years back out of a steel metal corner, a bolt, a few washers, and some rubber grommets that kept the bolt from falling out.
It wasn't a pretty option, but it did work pretty well.