Although most of my images are asteroid related, I have enjoyed shooting a few images of our Moon with my Questar-iPhone SE camera.

Using Nebulosity 4 to stack the images, I typically use the best 40-50 of 100.

The first image was taken with a 24mm Brandon eyepiece.

The second image was taken with a 16mm Brandon eyepiece and the internal Barlow lens.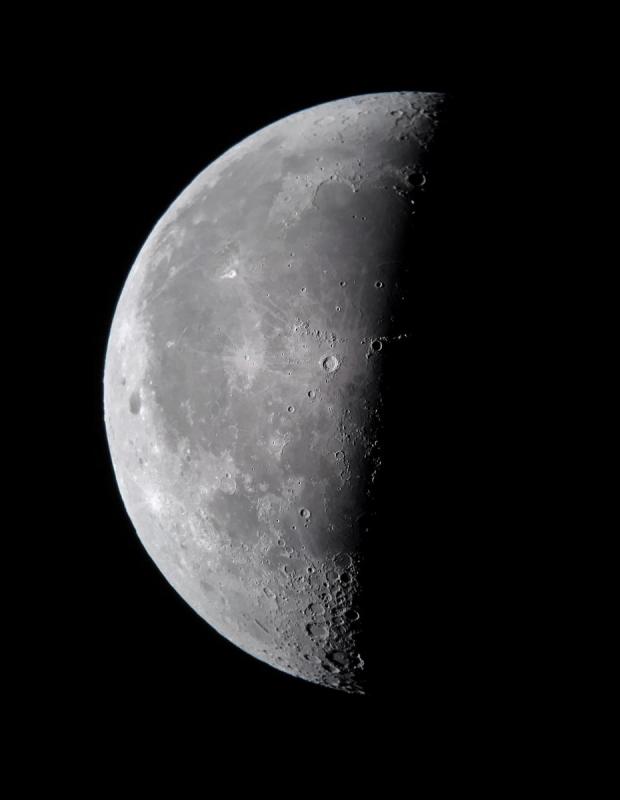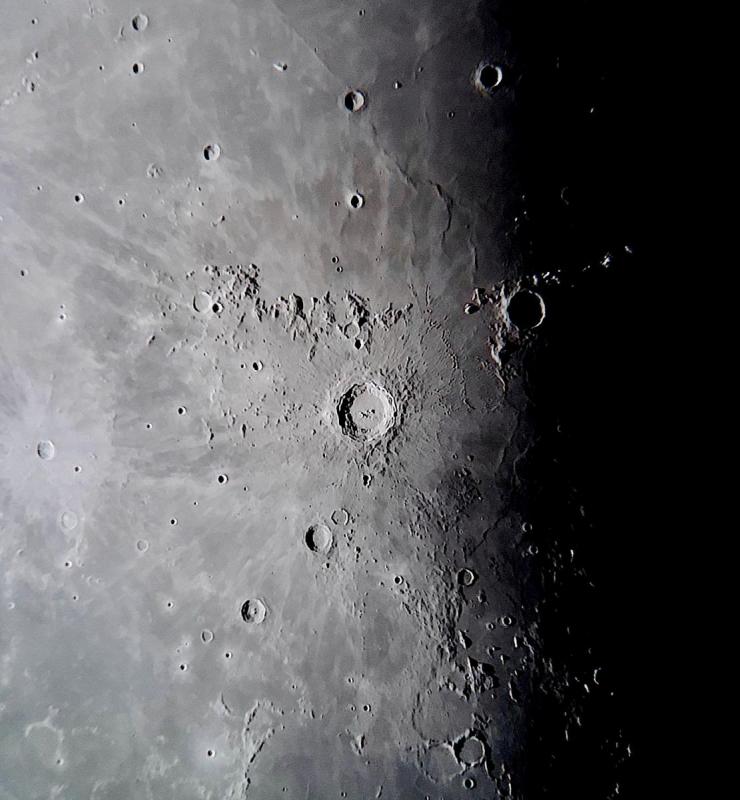 Edited by LorenBall, 10 May 2019 - 06:09 PM.