Hello All,
Here we are again with another attempt at the Field of Dreams Star Party! The Field of Dreams is located in Pie Town New Mexico right on the continental divide at elevation 7800ft.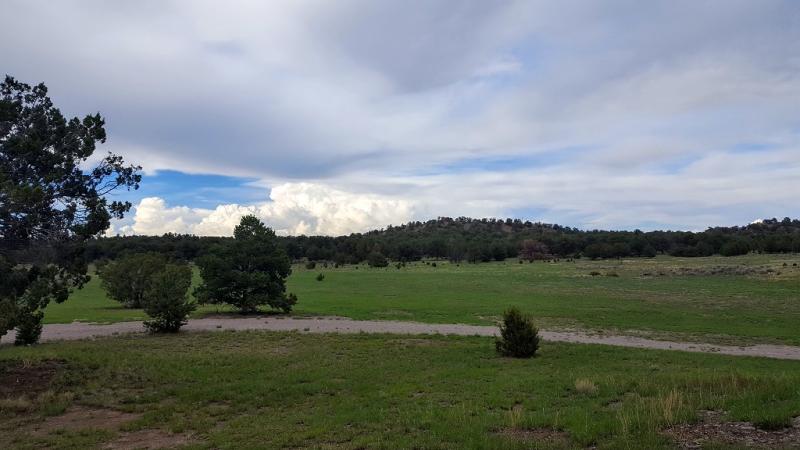 Date: June 28, 29
Location: Top of the World Pie 3 miles west of Pie Town, NM
* Bortle 1 dark sky.
* Crystal clear transparency.
* Seeing often 1- 2 arcsec.
* Knock down bright Milky Way!
* Naked eye Messier
So June is the most perfect time for this event. Day time temps will be running in the 80s with evening dipping into the 60s. We have what is truly the darkest sky in the continent!
The Star party is located in a large observing field surrounded by Juniper and Pinion pine that is great for camping under, and just staying cool in the midday sun.
* General Store right down the road.
* Bathroom facility on the site with running water, flush toilet, warm room, etc.
* Access to wireless internet
* Water
* Some electrical outlets available
Excellent day trips!
The location is only 40 miles from the Very Large Array Telescope near Magdalena where the Magdalena Astronomical Society under direction of John Briggs host the Astronomical Lyceum.
https://www.topoftheworldland.com/
https://public.nrao....ry-large-array/
https://www.cloudyni...ena-new-mexico/
http://enchantedskie...essp/index.html
Edited by jeveni, 15 May 2019 - 01:49 PM.