I'm just starting to get into lunar observing and wanted to ask the group if they have any good suggestions for classic observing guides... I'm really looking for references from before around the 1940's, back to the early 1800's. I don't mind if you want to point me to some of your more recent favorites too.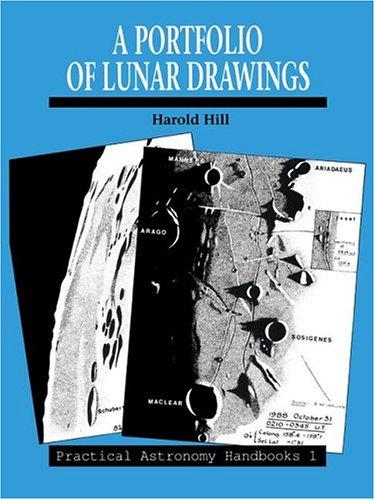 I just got A Portfolio of Lunar Drawings by Harold Hill in the mail today - so far all I can say is WOW.
Thank you for your comments...
Edited by brentknight, 15 May 2019 - 07:56 PM.