OK I am officially and hopelessly addicted to this mad hobby ...
I was very much hoping to capture the movement of Callisto and Europa last night but, as I posted earlier, the skies did not look promising: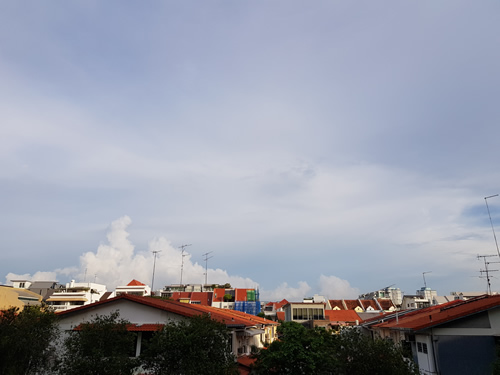 Those high-level clouds are the bane of my existence ... the low level stuff usually clears during the night here (unless a storm blows through) but the high level stuff is present more often than not and tends to stick around.
Sure enough, it did. But of course, I tried to image through it anyway. And I wonder why I'm constantly sleep-deprived lol.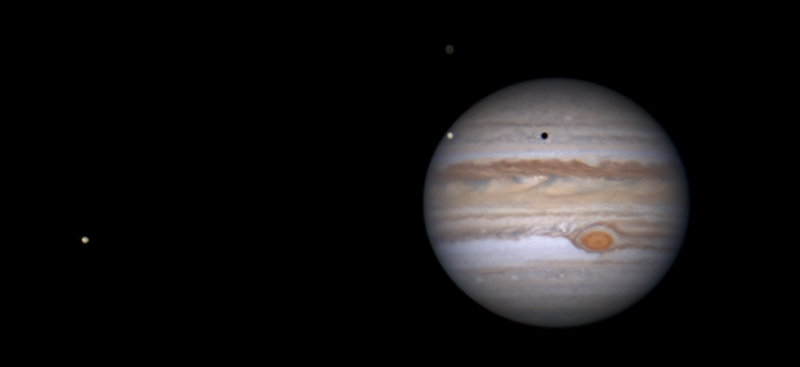 C11, ASI290MC, ZWO ADC, UV/IR cut filter
Seeing: 7/10, Transparency: 5-6/10 (variable)
Diameter: 45", Elevation: 47deg
Not a bad result considering ... just looks like a "Hollywood treatment" photo (Vaseline smeared over the camera lens for that "dreamy" effect).

Edited by DMach, 18 May 2019 - 12:54 AM.