I saw 25x120 2.9° listed on the manual of Nikon 20x120 III. The specs are as belows: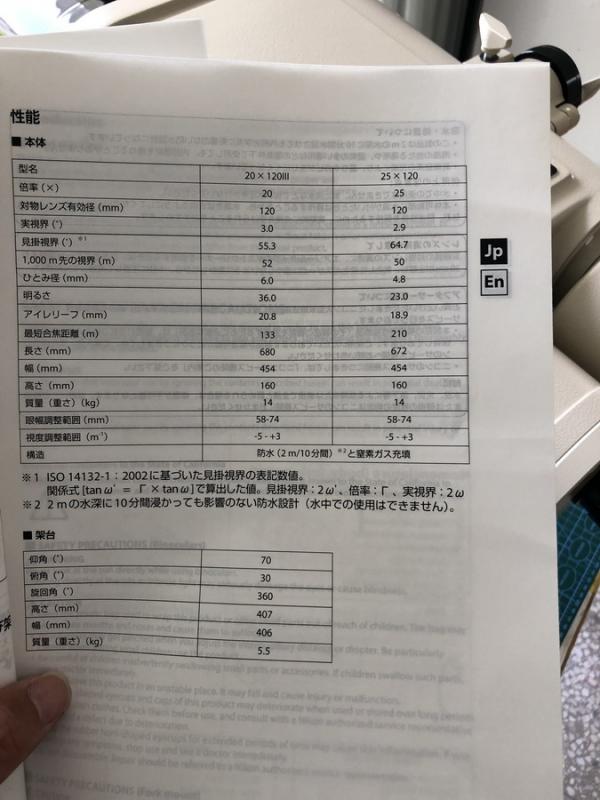 Actually looks very promsing for a big binoculars. If Nikon makes this model, it should be another classic.
But apparently this paper model does not ever hit the market, does anybody know the stories behind?