Seeing made focus a bit challenging again, but it works a bit. The clarity in the atmosphere was only spoled by a full Moon. I am having dust issues. And its not on the sensor. It my be in the ADC
What is your impressions by these images?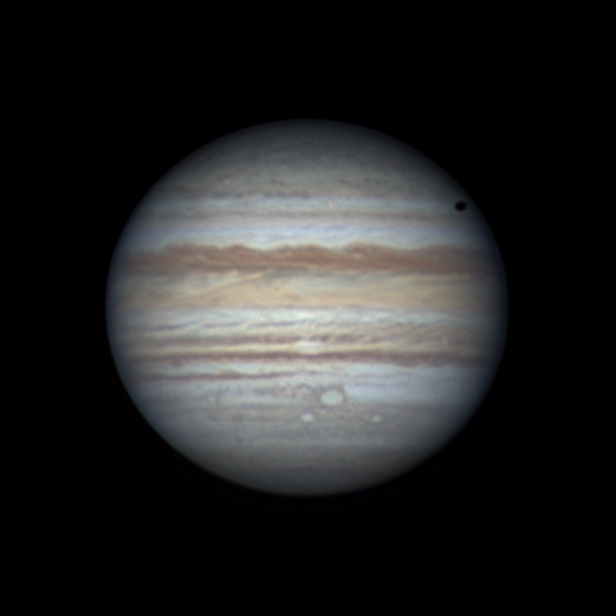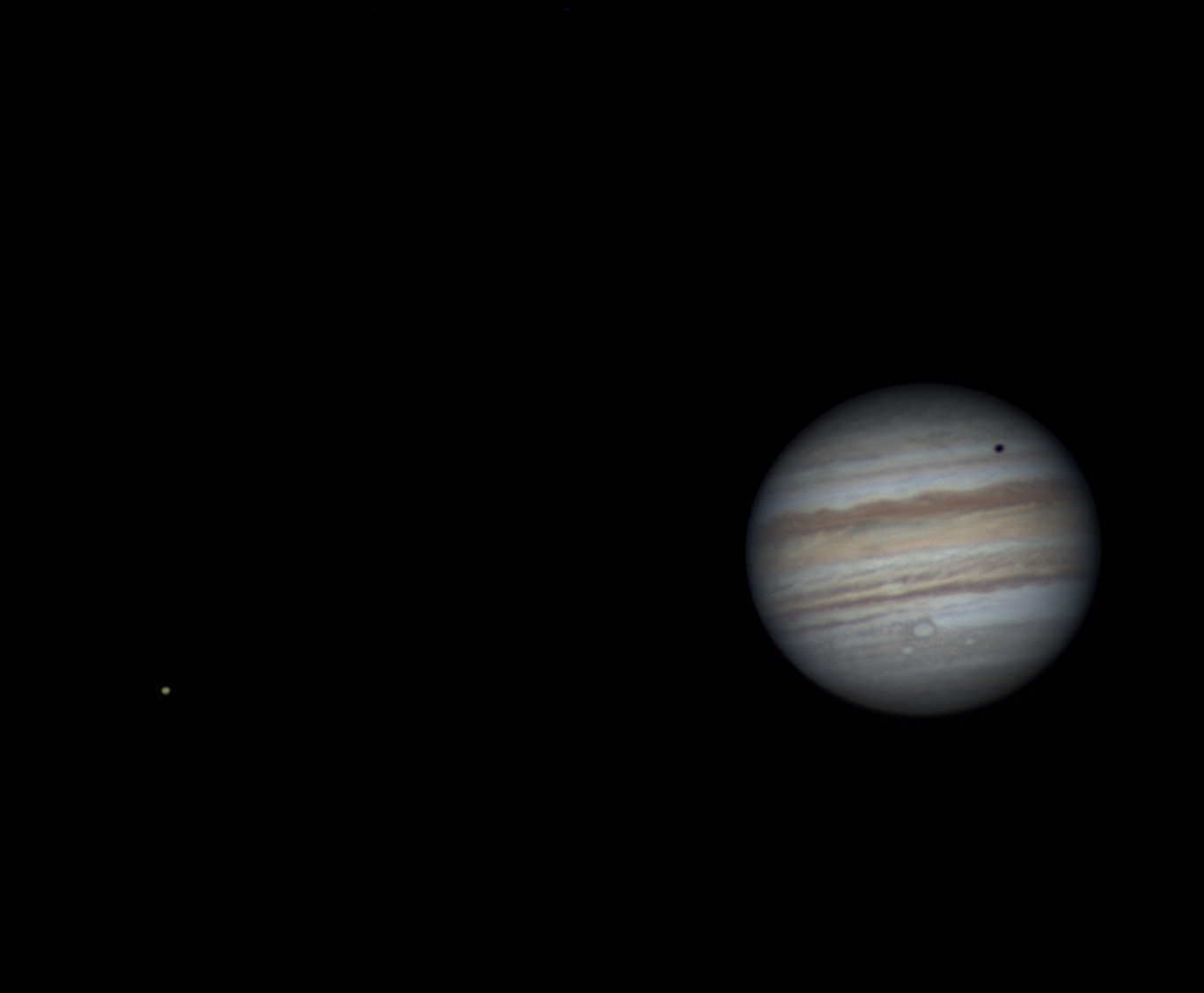 Saturn- 15minutes de-rotated.