It was a long weekend here last weekend, but cloudy every night except the night before I had to go back to work (of course)!
There was still some high level hazy cloud (the Moon casting a halo) but some good data resulted none-the-less.
All taken with: C11, ASI290MC, UV/IR cut filter, ZWO ADC
First capture was Jupiter, showing good detail (including two large ovals) in the polar regions. 9 x 90s captures, de-rotated in WinJUPOS.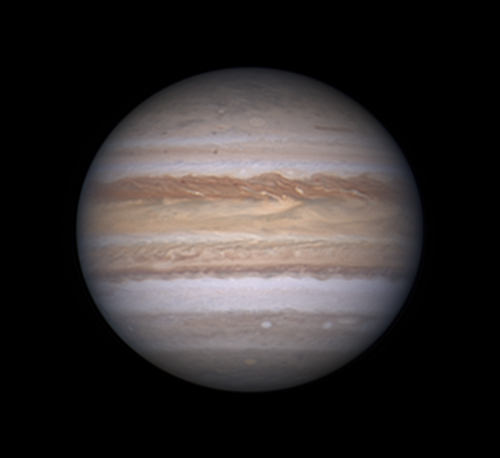 Then I grabbed a single video of the Moon (Petavius region) as it was crossing the meridian. The full-scale picture can be viewed here. Let me know your thoughts on the level of sharpening ... so tempting to go overboard when you see those smaller craters popping out!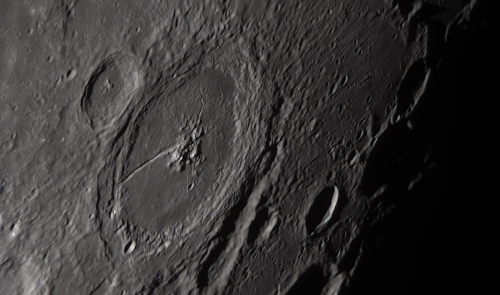 And finally Saturn, showing some nice banding in northern hemisphere (boosted the colour and tweaked the colour balance a little to emphasise this). 7 x 90s captures, de-rotated in WinJUPOS.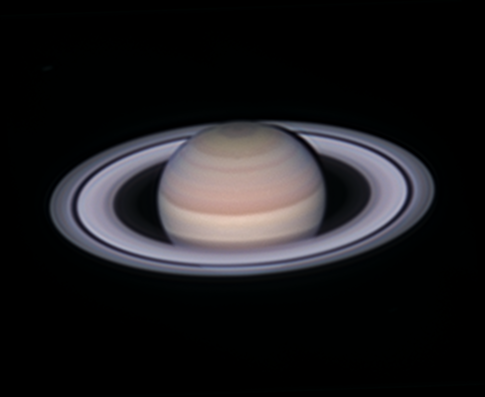 All in all, a very enjoyable session.

Edited by DMach, 22 May 2019 - 11:18 PM.