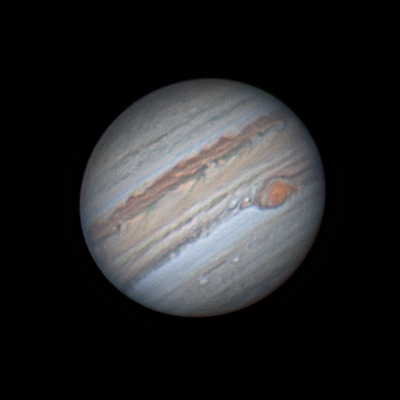 Jupiter in RRGB.
Jupiter in CH4, oversampling way too much for that wavelength.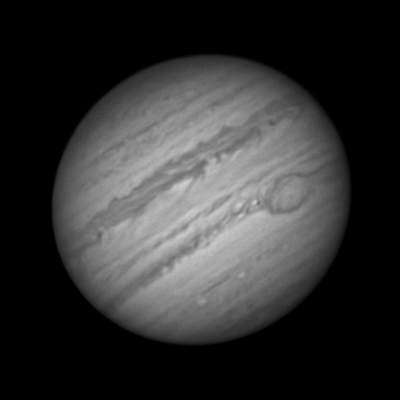 Animation over 1 hour in the red channel.
Taken with 12" SkyWatcher dob, ASI-290MM, 3x barlow. Seeing was really good, probably the best I've seen Jupiter visually, but the altitude of Jupiter at the time was between 20 and 30 degrees. Can't wait for more opportunities during opposition!
Edited by overnight, 25 May 2019 - 11:35 PM.