About 2 weeks ago I ordered some inexpensive Plossl eye peices, (a 40mm, 25mm, 10mm), and just recieved the last of them today. The 10mm and the 25mm are both comfortable to use, but the 40mm requires me to hold my eye a greater distance from the cup (about 1/2") making it more diffulcult to center the image. Is this normal?
To combat the issue, I cut a small piece of pvc to use as a spacer. The pvc spacer pushes right into the existing cup, and makes it much easier for me to look at it from a apropriate distance. For storage the spacer fits right over the base of the eyepeice, and still fits within the supplied case.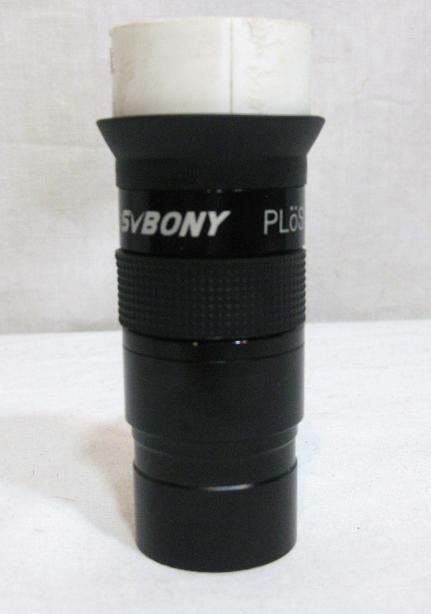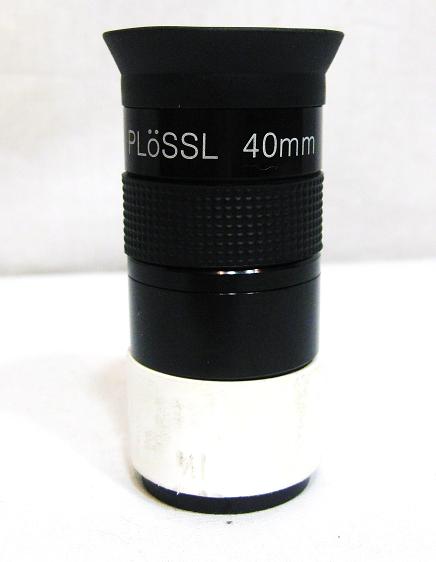 Once I find the most comfortable size for the spacer, I think I may make it a more permanent modification by painting the pvc black,and do something like this and then glue the the rubber cup to the end of the pvc.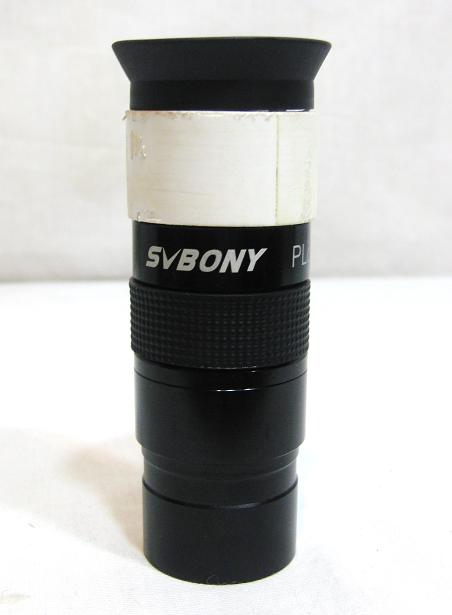 Maybe the extra space needed is just something you get used to with time. But I'm coming from the factory eyepeices that get supplied with scopes, and am used to holding my eye closer to the cup.
Edited by Mbinoc, 12 June 2019 - 07:57 PM.