Hi,
A short integration of this iconic target.
Shot with the 80ED at native FL (600mm) to get the best resolution but at the cost of a ton of coma... The scope is also prone to blue bloat (B channel was also softer)
I opted for an ice/blue palette to avoid the image to be too dull. I hope you'll like it.
During capture I tried to minimize at most so it enables to remain nice star colors.
It is best to look at the 3097x2310 image on ABIN : https://www.astrobin.com/410388/0/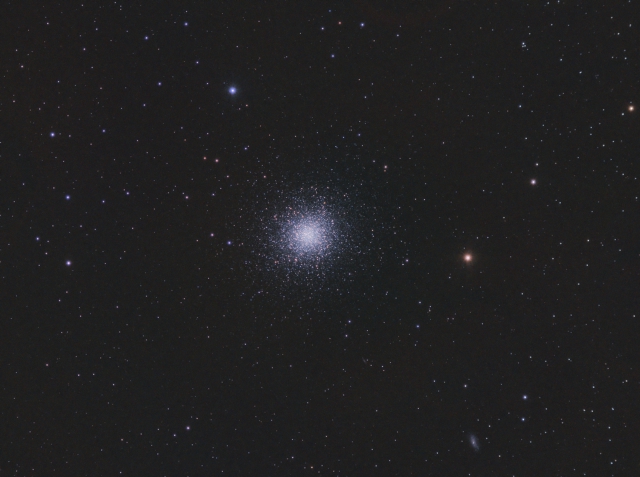 Processing for anyone interested (thanks Cyber for the tips

during pre-proc).
Gradient removal
Decon (each master independantly) + MT
BN
CC through PCC
TGV
Masked Stretch
Curves + HT
CC welcome
Clear skies to all
Axel
Edited by *Axel*, 14 June 2019 - 02:42 PM.