I'm trying to locate a finder that will attach to this scope, no luck so far. What are you folks using?
I'm not able to attach a finder to my new AT80ED. The finder base seems to be too narrow. An Orion RACI will *just* barely fit, but it has to be gently hammered out. My Celestron Starsense small base will only fit halfway, and only from the front of the base. A Telrad with a Synta finder base will not fit att all. All three of these finders fit on my other scopes with no issues in a standard Synta/Orion base. I called Astronomics today and they said no one had reported this as a problem, so perhaps my scope has a bad finder base?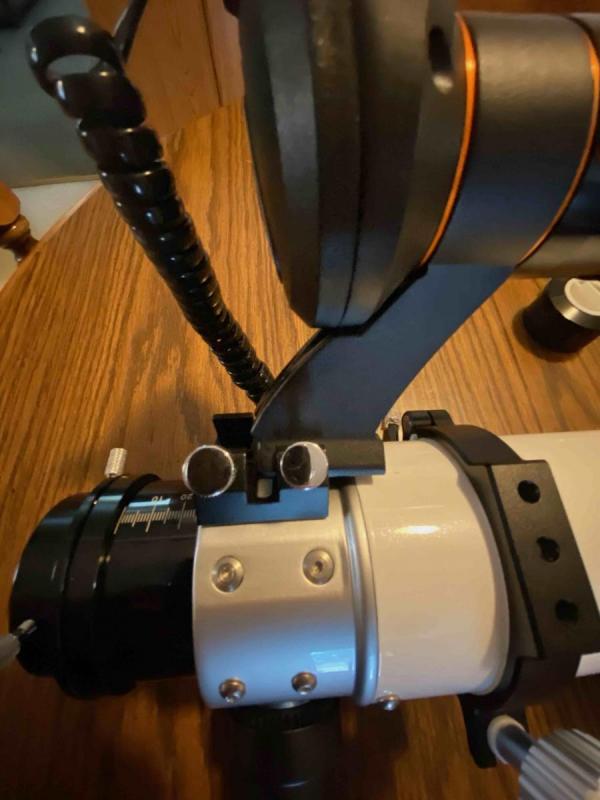 I'm just wondering if anyone with a very recent vintage AT80ED is having a similar issue, or is mine just an anomaly. Thanks!
Edited by JGlover, 17 August 2020 - 12:37 PM.