M88 is a neat spiral galaxy in Coma Berenices that I never have imaged before. First image with the 294MC-Pro and the 8"RC back in April. I had some odd reflections that I think were caused by the ONAG. Basically above and below each bright star was a oval donut. Looked like a out of focus star. Not many of them, but I stamped them out in PS. Strangle, the background pattern that plagued my M51 and M101 image with the 8"RC @ f6 was a non-factor for this image. The big difference was I imaged at 200gain and 60s subs, so I am really not sure what to think besides more testing is needed. The camera is crazy sensitive, so I am not giving up on it. Especially after how this turned out.
Quick stats:
Subs:300x60s -10c 200gain(30offest) 1x1 @ -10c
Scope: 8"RC @ f/8, guided with ONAG (Lodestar X2)
Skies around 18.6 on the SQM-L
Astrobin link here
Thanks for looking!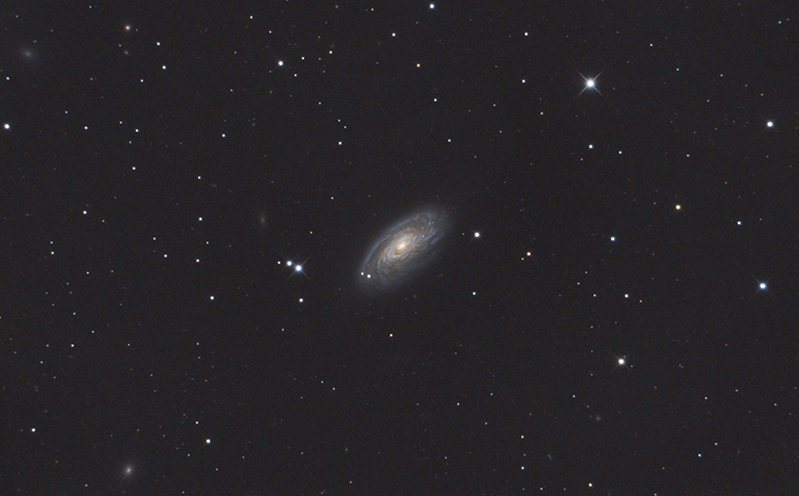 Edited by PeteM, 16 June 2019 - 10:48 PM.