I recently bought my first telescope (off eBay) and over the weekend took my first ever photos of Jupiter and Saturn.
I was just thrilled to be able to see Saturn's rings and some cloud detail on Jupiter. But looking on the forums here I see I have a long way to go. I've posted my images alongside all the far better work here so that maybe others just starting out like me are not put off by all the much better photos being posted. We all need to start somewhere.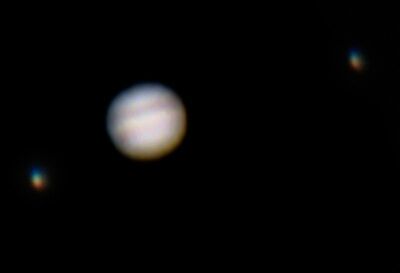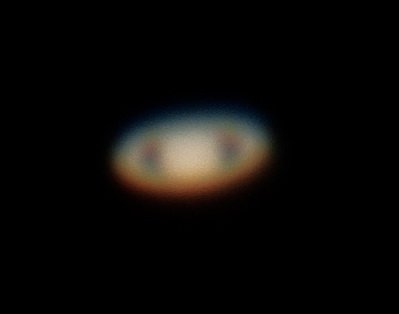 I've tried making sense of what I need to do in order to take my skills up a level, but there are so many threads talking about cameras for Solar, Lunar, Plantary and Deep Sky Objects (which I now realised is what all the references to DSO means). The consensus appears to be that I should take many short duration exposures and stack them, preferably using a dedicated webcam type astro camera (ZWO AS series appear to be what everyone talks about). I would welcome some pointers. I am interested in both planetary and DSO photography, and from my terrestrial photography experience I have learned it is better to buy the right equipment at a price than start too cheap and have to buy again. I am unsure if the rainbow tinting on my photos is just down to the cheap 2x barlow I am using? Or my scope itself (in which case can I adjust it to reduce this)?
Is there a good guide online to the cost versus image quality for different options? All help appreciated.