***didn't realize screen shots wouldn't stay in post. I managed to attach a screen shot of the final DSS output. Trying the same for one of my subs says file is still too large.***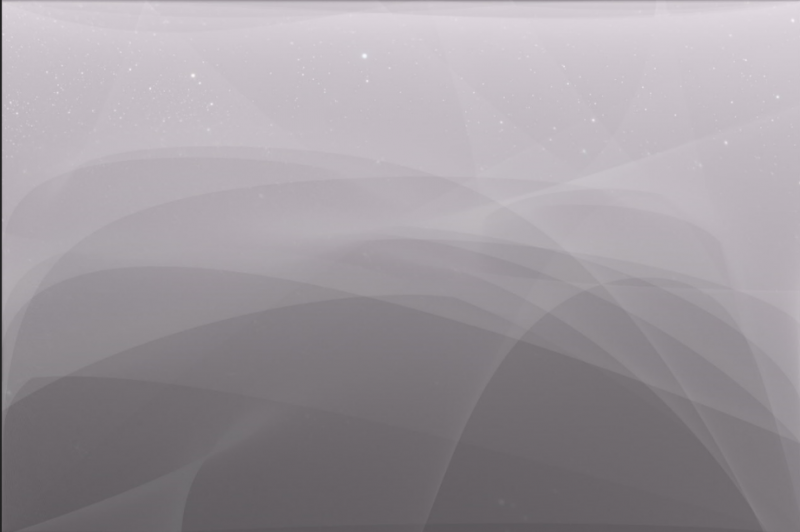 Hello,
Let me preface with the disclaimer that I am an AP beginner. I have a few months under my belt and a few OK'ish images. In my journey so far I've made about every mistake possible. The one aspect I have never had an issue with, however, is Deep Sky Stacker - until now. It pretty much says what it does on the tin: I chose my lights, darks, flats, bias, and tell it to do its thing with recommended settings. In a few minutes I have a giant .TIF file that I can than proceed to mutilate in post processing.
I started AP as Orion was on his way out the door for the year and smack in the middle of galaxy season, so images of Bode's, Cigar, Pinwheel, etc are all that is in my portfolio. My OTA was really not made for galaxies. I am using a Meade 6000ED 70MM Quad APO and so wide nebula are what I am really looking forward too. Saturday night I got my chance: the North American Nebula was high and seeing was pretty good. I got about an hour and a half with my cheap T6 but could tell as the subs came in that we might have an alright pic. Not so much. The usually trusty DSS software acted normally and I watched the star count go over 60,000. My heart sank after seeing the stacked image. A couple of stars are visible but there are these artifacts that stretch in arcs across the entire photo I have no idea what could be causing them.
Here is one of my subs - 240 seconds (in pretty heavy LP) - all files in RAW
I stacked 32 of these with 8 darks taken at the same time, same ISO, same exp length. Additionally I shot about 25 flats the next morning to clear up whatever those spots on the sensor are and than about 30 bias. Fed everything into DSS and this was the result:
At first I thought there must be a bad sub in there so I went through each sub and tossed a few. Tried again, same result. Here is what I have done so far
1. checked all lights - all of them look nearly identical.
2. try restacking with only the lights, 4 darks, and 2 flats no bias
3. tried restacking with different combinations of files to see if I could isolate what was giving DSS fits (pun intended)
4. Most of the settings don't mean a lot to me but there way nothing that stood out and everything looked a lot like it had in the past.
5. Panicked and logged into CN to pick the brains of the smartest people on the internet ; )
One thing I thought was odd was the "you are processing short exposure message...4 mins isn't too short. But given LP, no filters, and not top of the line dslr, low SNR is a given so I didn't think too much of it.
Obviously user error isn't out of the question (in fact its probable), but where am I messing up and what is giving rise to these odd artifacts? I've tried stacking these now about 12 times and each time I get something resembling the pasted screen shoot.
I'm sure DSS has its own forums but you guys are the best so I am starting here.
Thanks in advance!
Potentially relevant info:
Celestron AVX
PHD2 guiding with dither (random)
Orion Starshoot guiding combo
Cannon T6 unmodded
All files shot in RAW file format
Edited by NCG1978, 17 June 2019 - 11:01 PM.