Hey everyone. I had a spell of great seeing and after a good Jupiter session, I turned my attention to Saturn. My tracking was good. so i decided to experiment.
I shot with the C 9.25 @ f27
3X barlow and ZWO ADC
ASI 224MC
Stacked in Autostakkert, derotated in Winjupos
First image I shot with my traditional 100FPS high gain. 20 minutes derotated.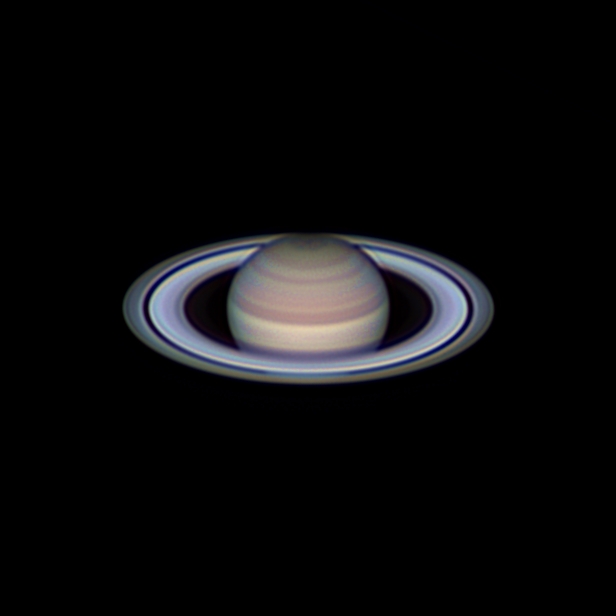 After I tried with 28 fps with a much lower gain.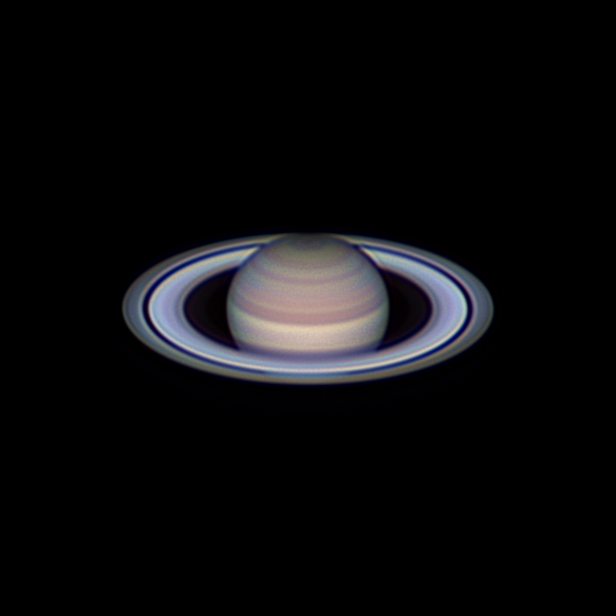 What do you all think?
Edited by wargrafix, 26 June 2019 - 11:31 AM.