I have a 200 BKP which is similar, I don't find it capable for using 300x for the planets or the moon. I had good results once using a 7mm orthoscopic and a 2x barlow giving at 286x and a 0.7mm exit pupil on the moon. Otherwise the images are simply too dark for my taste.

I think a bigger Newtonian would be more suited for powers like 300x, like a 12".
300x in an 8 inch is a 0.7 mm exit pupil or about 37.5x /inch. Even my 70 year old eyes can view the planets at magnification levels and more, provided the seeing supports it.
I consider 300 x fine for an 8 inch..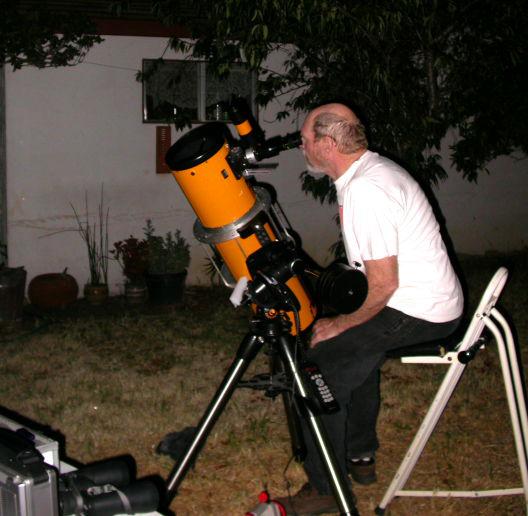 My 8 inch F/5 Synta/Konus with the Rotating Rings.
Jon